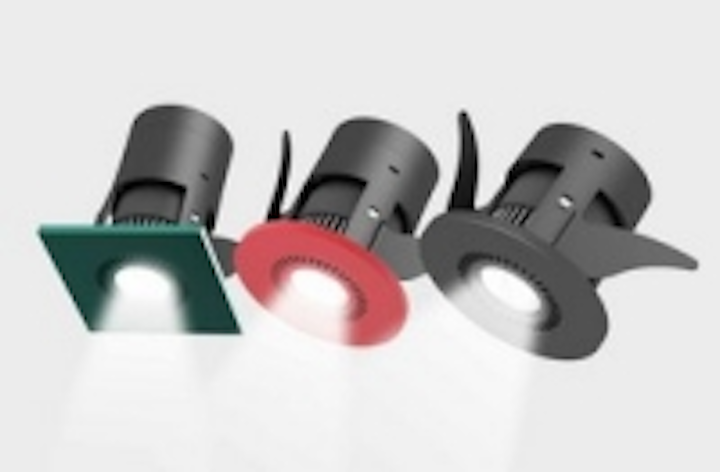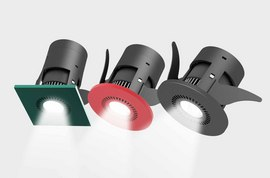 Date Announced: 02 Jan 2012
The company Sakma Group, specialist in LED technology, has designed MAPLE, a 70 mm downlight that allows you to customize ceilings and surfaces with different colours, shapes and prints in optional trims and finishes.
Designed and manufactured in Barcelona (Spain), it is made of plastic and it is remarkable for its domotic modules for control and communications (DALI and DMX) to regulate luminosity, brightness and on/off system.
MAPLE can emmit 1,200 lumens with low power consumption. Maple is preinstalled, easy assembly and with a dissipation system activated by SynJet Technology.
It is manufactured in different colour temperatures, optics and CRI, depending on the customers needs.
With MAPLE, light is much more elegant and cool, with a low glare and transmits confort in the space where it is installed.
Contact
Tel. + 34 93 261 11 88. E-mail: mbarba@sakma.com (Montse Barba)
E-mail:infoled@sakma.com
Web Site:www.sakma.com