Light Craft Manufacturing releases new high-power LED recessed puck light
Aug 7th, 2012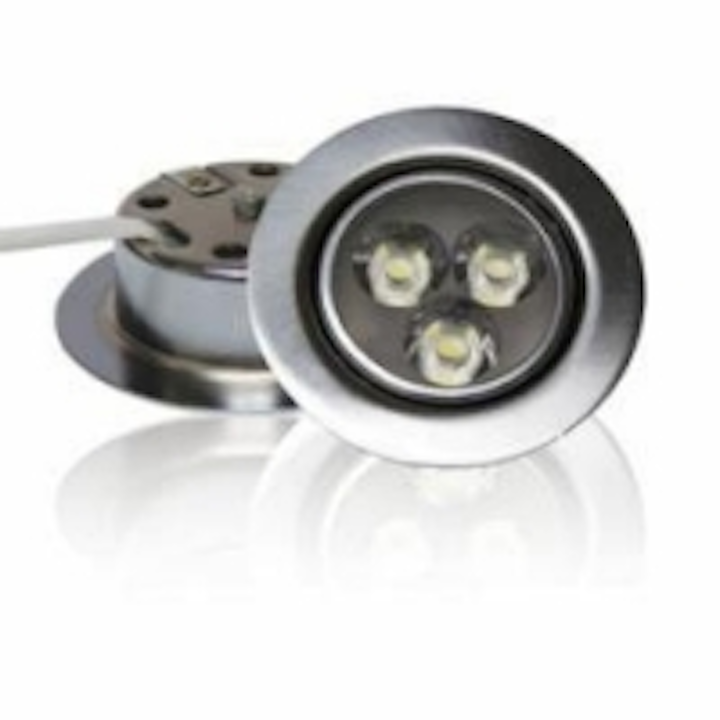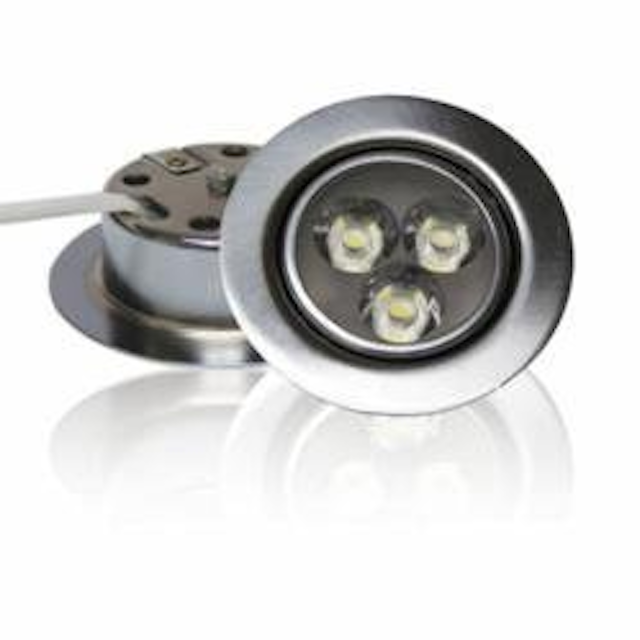 Date Announced: 07 Aug 2012
Designed for display cases and cabinets, the puck light produces 4000K color light with a 60-degree, wide-angle beam.
Fremont, OH, August 06, 2012. Light Craft Manufacturing is excited to announce they have added a new product to their already existing expansive line of LED display lights. The new high-powered LED Recessed Puck light produces 4000K color light with a 60 degree wide angle beam spread. Although the light is powerful it generates minimal heat making it an ideal light for display cases, cabinet makers or museum exhibits.
"This is a great item added to our LED line up of display led recessed lighting products," said the Director of Sales & Marketing for Light Craft Manufacturing, Brandon Wright. "It makes it possible for us to enter into another popular lighting technique with LEDs."
In addition to the LED Recessed Puck, Light Craft also provides products like LED lamps, stem lights, recessed lights, power supplies, mounting brackets, track lighting and accessories. LED lights reduce energy consumption and receive a higher quality light output. Light Craft will continue to create energy efficient lighting to better serve the needs of their customers.
About Light Craft:
Light Craft Manufacturing, Inc. is a family owned and operated business that has been dedicated to providing the tradeshow and exhibit industry with quality, reliable lighting since 1987. Light Craft offers a wide selection of stock lighting solutions that include stem lighting, back lighting, track lighting, and recessed lighting. Light Craft also carries LED solutions to help customers become environmentally friendly exhibitors. Along with stock solutions, Light Craft continues to pride itself on custom capabilities that will provide the perfect lighting solution for any unique exhibit design. As a company, they are able to provide all of these solutions at highly competitive pricing and the fastest turnaround time in the industry, as many orders ship the same day they are received. Light Craft's commitment to building trustworthy and outstanding customer service relationships is second to none in the industry.
Contact
(800)772-3152
E-mail:info@lightcraftmfg.com
Web Site:www.lightcraftmfg.com