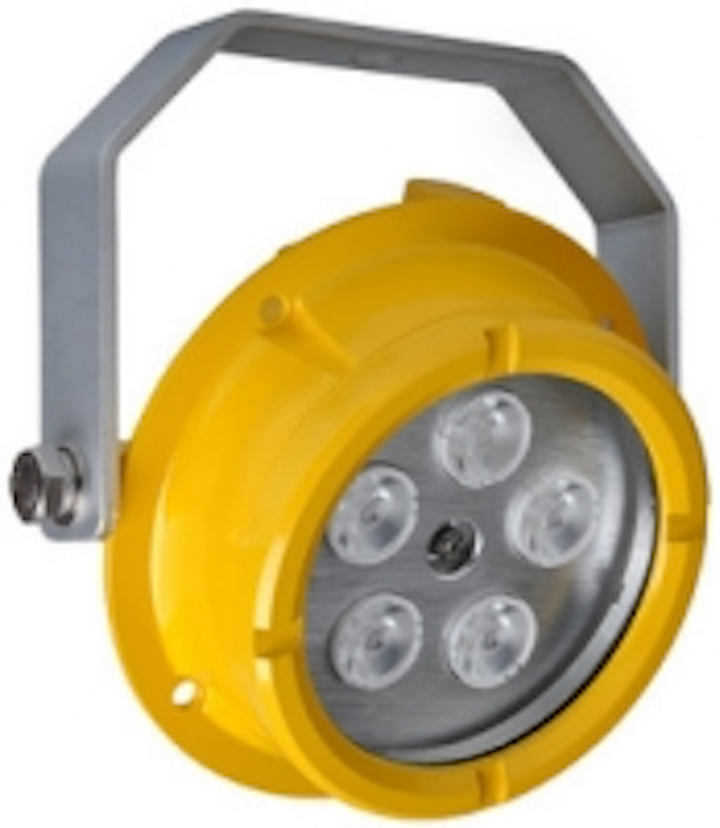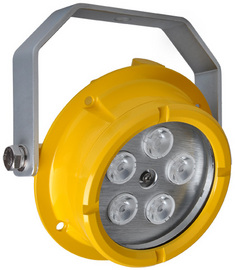 Date Announced: 30 Mar 2012
Milwaukee, WI USA – Phoenix Products Company, Inc. is proud to announce the launch of the DLA 16W LED docklite ®. The fixture is designed for years of service, with a corrosion-resistant, lowcopper
content aluminum housing. The DLA delivers 789 lumens in a 22 degree beam, easily illuminating the length of a semi-trailer. Using only 16 watts, it provides an 89% energy savings compared to a 150W incandescent dock light and is significantly cooler to the touch. Designed to easily retrofit to nearly all dock light arms, this fixture is easy to install and requires virtually no maintenance.
The DLA is IP 67 rated and ETL/cETL certified to UL 153 Portable Work Lights. The fixture includes a recessed 3-prong IEC type plug. Designed for durability, it is backed by a three year warranty. An
LM79 report is available.
Phoenix Products Company, Inc. invented dock lighting in 1961. Since then, Phoenix has developed one of the broadest lines of dock lights and has emerged as the industry leader. The line offers extreme
durability, with corrosion-resistant construction. In addition to traditional dock lighting, Phoenix offers a wide variety of lamp choices, mounting methods, accessories, and special application dock lights. For more information on Phoenix Products, visit www.phoenixproducts.com.
Contact
Liz Goltz Product Manager 414-973-3351
E-mail:marketing@phoenixproducts.com
Web Site:www.phoenixproducts.com