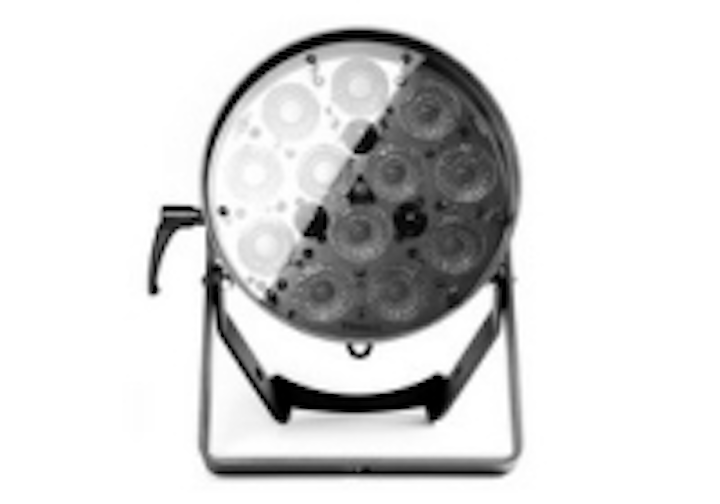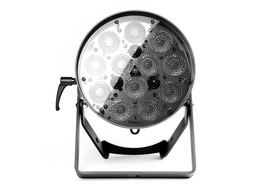 Date Announced: 14 Mar 2012
Colour Crossfade Engine™*
In the new ilumo™ range of LED Spotlights the unique way in which the colour engine handles colour palettes has solved the old problem of intermediate colour being outputted by the LED fixture during the fade when changing between colours.
Lumonic, based in Manchester UK, believe they may well be the first company to offer the professional lighting engineer a virtually 'seamless fade' when moving from colour to colour.
This technological breakthrough affords a new level of control and creativity.
The ilumo ZOOM LED Spot is now in production. Please contact us for more information or to arrange a demonstration.
See the ilumo ZOOM LED Spot at Prolight & Sound Frankfurt on the Sonoss Stand F45, Hall 9.
Innovative colour control from Lumonic Ltd.
*Patent Pending
Contact
Find out more at www.lumonic.com
E-mail:enquiries@lumonic.com
Web Site:www.lumonic.com