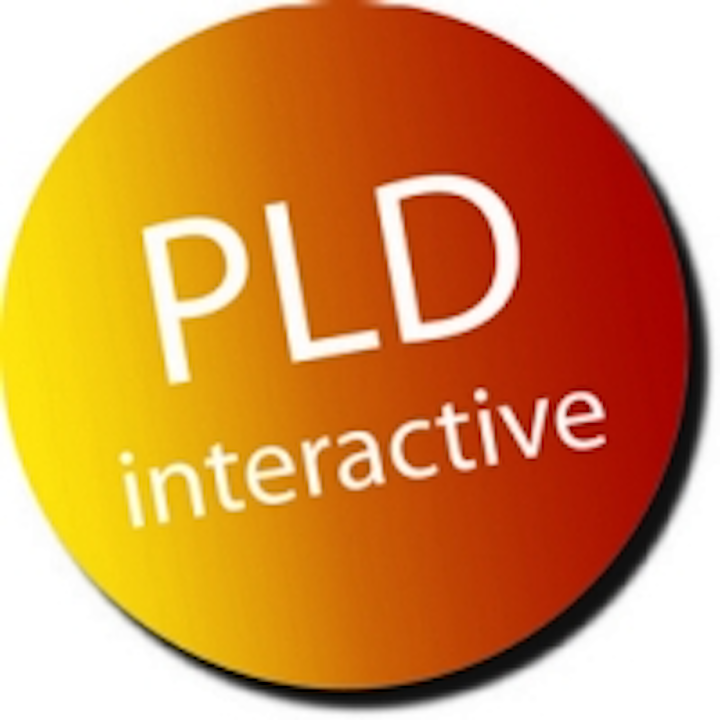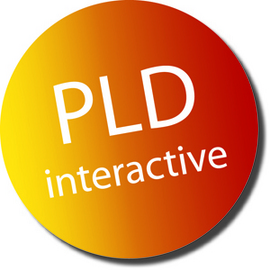 Date Announced: 07 Mar 2012
When is PLD-i?
13. + 14. April, 2012
Where is PLD-i?
Frankfurt, Germany
What does PLD-i stand for?
Professional Lighting Design interactive.
What is PLD-i?
- interactive workshops and seminars for professional lighting designers and architects.
- a pilot continuing professional education project.
- definitely not conventional.
What can you expect from PLD-i?
During the intensive workshop the attendees not only learn by listening to the speaker(s) but by playing an active part in the discussion process leading to a consensus on a given topic. Topics will be addressed on two levels: from the design, intent, concept and impact angle, and from the technological angle. Discussion will include information and debate on cutting-edge technologies and the latest research in the field.
Why is PLD-i being organised?
PLD-i is part of a programme offering further education opportunities for professionals. It supports individuals' efforts to expand their knowledge, giving existing and future lighting designers, city planners and architects deeper insight into specific topics and a wider perspective in their field of work.
Contact
For further information please contact ngrosseheide@via-internet.com
E-mail:ngrosseheide@via-internet.com
Web Site:www.pld-i.com