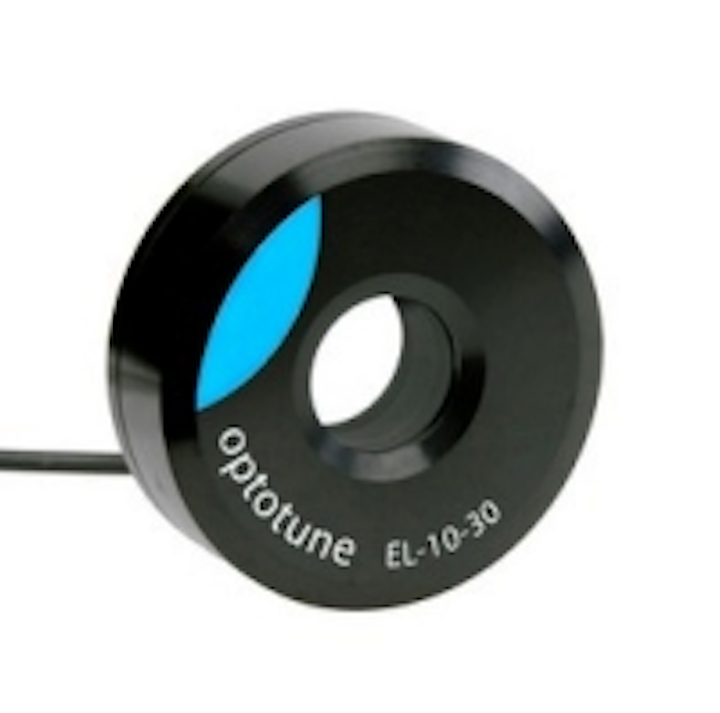 Date Announced: 26 Mar 2012
Pacer has signed an agreement with Swiss company Optotune to distribute their innovative, award-winning adaptive polymer based optics, including lenses with tunable focal length.
Based on an innovative, award winning technology, Optotune components can significantly reduce the size and complexity of optical systems used in imaging, lighting and laser delivery applications.
A pioneer in adaptive optics, Optotune has developed a range of fast, electrically or manually tunable optical devices. Soft polymer-based materials are used to overcome the limits of hard glass and plastic components, providing a smart, low cost, high quality alternative to traditional optics. The range of focus tunable lenses and laser speckle reducers has applications including machine vision, lighting, laser processing, ophthalmology, microscopy and laser projection.
Contact
+44 118 984 5280
E-mail:info@pacer.co.uk
Web Site:www.pacer.co.uk