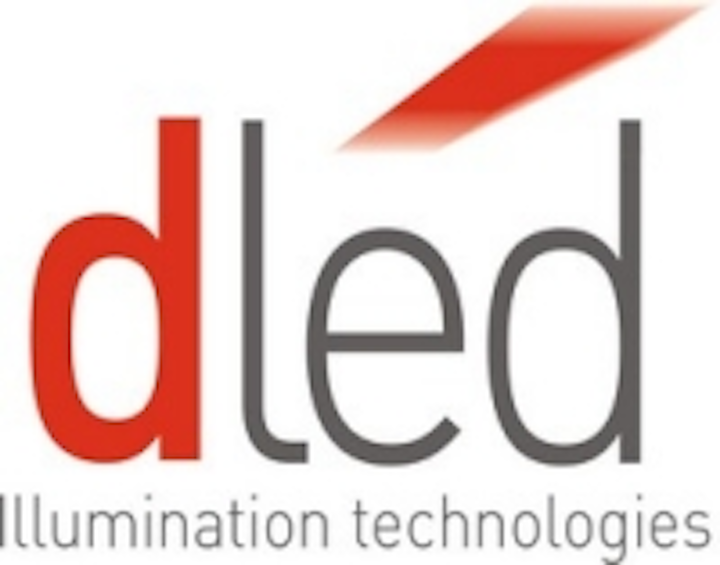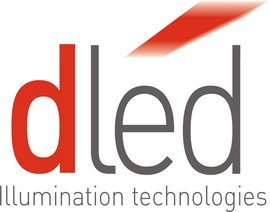 Date Announced: 27 Mar 2012
d-led Illumination Technologies Ltd, manufacturer of LED-based
lighting systems, fixtures and controllers, has appointed Enlighten as
its distributor for Ireland. Under the new agreement, Enlighten will
distribute d-led's innovatively engineered lighting portfolio throughout Ireland, and will provide full design and technical support across the entire range.
d-led uses only the highest quality materials and components such as;
Carclo lenses, high-grade MIL-spec anodized aluminum, V0 UV protected
optic grade polycarbonate, high pressure pure aluminum Die-Cast and
CreePhilips Lumileds Luxeon LEDs.
d-led's cutting-edge electronic controllers and drivers combine with
the ground breaking new LOOX™ luminaires to afford spectacular light
distribution and achieve high outputs in low-profile and cost-
effective products. d-led's systems feature active thermal protection
management, flicker-free dimming and DMX512 communication, making them
the perfect choice for architectural applications.
"We're delighted with this new appointment," says Gabriel Byrne,
Managing Director of Enlighten. "With the 100-year independence
anniversary celebrations looming in 2014, we're confident that d-led's
products will enable us to deliver superb, top-quality architectural
lighting of buildings, statues and monuments of related significance.
We're also very excited about other products in the portfolio,
especially those specifically developed for the horticultural sector,
as this is an area where we anticipate significant market growth."
"d-led is thrilled to form a partnership with Enlighten," responded
Rami Redler, Managing Director of d-led. "Enlighten's emphasis on top
quality products for architecture and horticulture, creates a superb
fit with d-led products which are specifically tailored to these
sectors. We will never stop innovating, to ensure that we stay on the
leading-edge of engineered LED fixtures and controllers, and look
forward to a long-lasting relationship with Enlighten."
About Enlighten
Enlighten was specifically established to provide professional LED and
architectural lighting solutions across a diverse range of commercial,
industrial and retail applications. It is a lighting company with a
difference. It's not so much about the provision of standard off-the-
shelf products, but more about delivering bespoke customised,
engineering-led, LED solutions. Every project is treated as a stand-
alone challenge requiring its own, dedicated solution which blends and
harmonises with the project's objectives and surroundings.
Enlighten delivers this solution by providing innovative design,
friendly service and total quality management throughout all phases of
every project. It has its own in-house design engineers who work
closely with the project architect, consulting engineer and
contractor, to ensure that the benefits and features of the proposed
solution are fully understood by the entire team.
Enlighten's client base includes government departments, town and city
councils, blue-chip companies and other bodies charged with the care
and upkeep of large, showcase corporate buildings, public buildings
and monuments. In specifying Enlighten, you are in good company.
www.enlighten.ie
Contact
Lesley Anne Rubenstein-Pessok Marketing & Sales: d-led UK
E-mail:info@d-led.net
Web Site:www.d-led.net