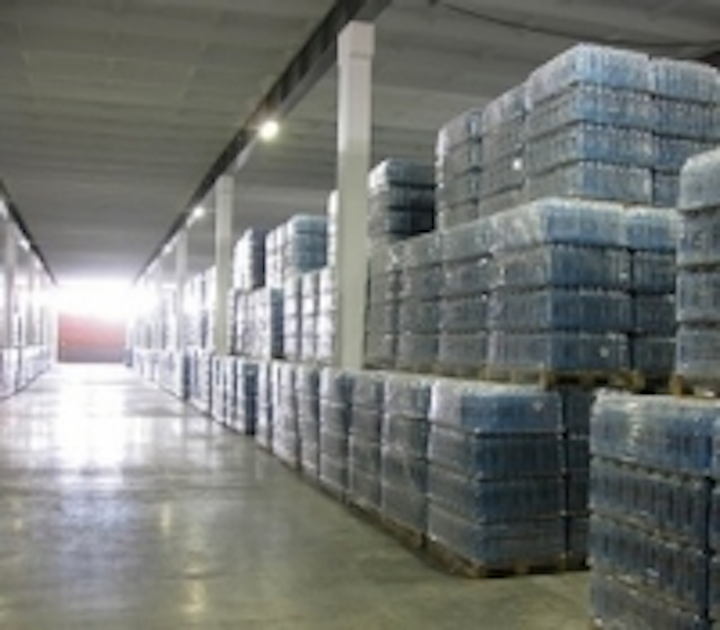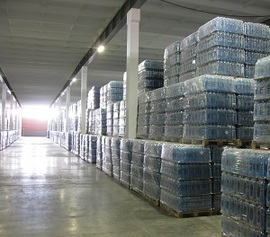 Date Announced: 28 Mar 2012
«Focus» company implements lighting projects on PepsiCo warehouses in Siberia, Moscow and St.Petersburg. Project was implemented with SPO lighting fixtures. Luminaries of SPO series are highly reliable, it is confirmed by the big amount of positive reviews of their work.
«Focus» launched the first mass production of LED lamps in 2007, and increases quality year by year.
«FOCUS» сompany was founded in 2004. Our professionals have great experience in the field of optoelectronics. The company began its activities with the development and manufacture of electronics for the special lighting fixtures on the orders of other companies — manufacturers. Now we produce lighting solutions for outdoor areas (USS series), office spaces (SPO series), industrial and warehouse buildings (PS and Bell (Kolokol) series), promotional billboards and facades, greenhouses, and also for landscape and architectural installations.
The "FOCUS" company was the first firm which joined the "Non-Profit Partnership for Manufacturers of LEDs and LED-based Systems," or LEDSM NP.
Aims and objectives of "Non-Profit Partnership for Manufacturers of LEDs and LED-based Systems":
Mission:
Actively shape the market of LED products, ensure the development of LED industry in Russia.
Purposes:
Non-profit partnership of producers of LEDs and systems based on them created to make all the agents of the market be responsible for development and manufacture of LED lighting.
Objectives:
- Protecting and increasing the efficiency of investment companies in domestic production, technology, science, education in the LED and in related areas.
- Development of qualitative and quantitative market for LED technology.
- Formation of the rules and norms of functioning of LED market in Russia.
Contact
141195, Russia, Fryazino city, Moscow region, Stancionnaya street, 1A +7 (496) 255-66-85
E-mail:sales@ledsvet.ru
Web Site:www.ledsvet.ru