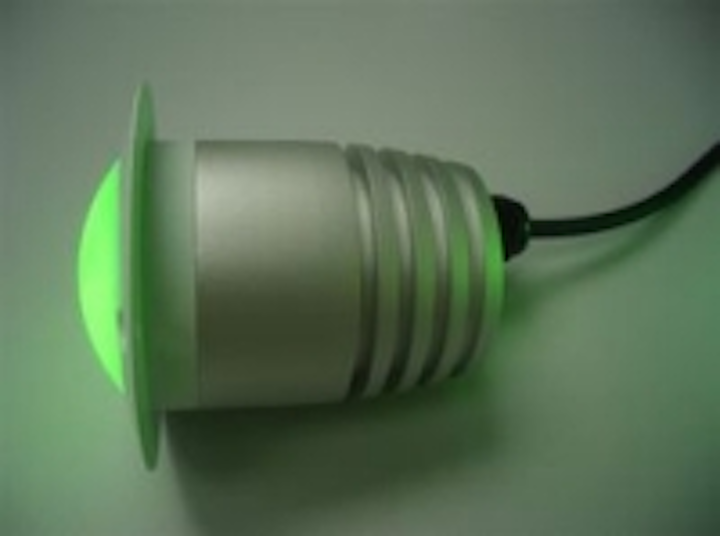 Date Announced: 13 Mar 2012
In many installation environments, it is often too hot for the existing LED lighting technology.
Due to solar gain, the ambient temperature and the heat build-up in the building façade often produces an environment that is harmful to the LED. This is particularly true of the Persian Gulf, where the facade material and orientation of the illuminated surface to the sun provides hi solar heating, often in excess of 60 degrees Celsius. Such high environmental temperatures are also not uncommon even in places like Hong Kong and Singapore.
Illumination Physics' high temperature 'SPECKS' are ideal for overcoming such issues and are available in numerous sizes and configurations for surface mounting or recessed installation.
The solid aluminium body is a heat sink for either Philips REBEL or Cree high powered LEDs but they all share the same remarkable ability to operate at temperatures of or above 75 degrees Celsius.
The key to this remarkable tolerance of extreme temperatures lies in the management of the LEDs as well as the Illumination Driver and Control System.
Contact
Peter Kemp Managing Director
E-mail:peter@illuminationphysics.com
Web Site:www.illuminationphysics.com