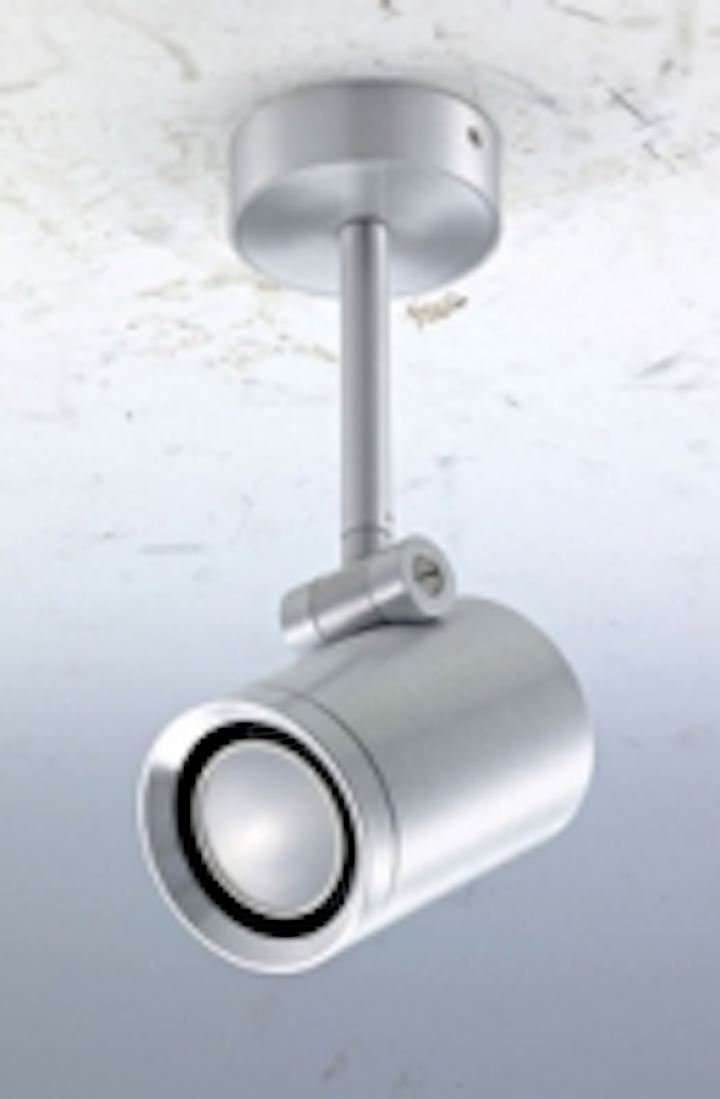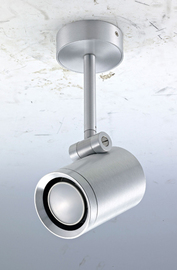 Date Announced: 02 Mar 2012
Davinci cylinder represents a family of sophisticated lighting luminaries design incorporated with updated LED technology. The Davinci ceiling light is designed to be installed on the ceiling surface to fulfill various lighting applications consist of retail displays, hotels, corridors and so on. The cylindrical extruded aluminum is featured by sleek brush coating technique, comes with the mounting hardware to be easily installable.
With state-of-the-art multi-chip encapsulation technology, which delivers high color rendering index performance ( CRI > 90 ) to meet the requirements of both commercial and architectural surroundings. The optical reflector is integrated to perform harmonious and comfortable light for eyes. Consistent and customized color temperature can be achieved previously by seasoned phosphor treatment technique.
About
Color Vision, founded in 2005, is one of the professional suppliers of solid-state lighting solutions situated in Taiwan. Adopting state-of-the-art multi-chip technology, Color Vision, is dedicated to providing green lighting products to keep up with customer's demands and ultimately achieve energy saving goals.
With knowledgeable RD members, we constantly peruse advanced technology to optimize our product performances and producing high-quality and stable LED lighting products for our clients around the world.
Contact
Billy Hou Tel: +886-2-2221-3729 ext.880
E-mail:saleslighting2@color-vision.com.tw
Web Site:www.color-vision.com.tw