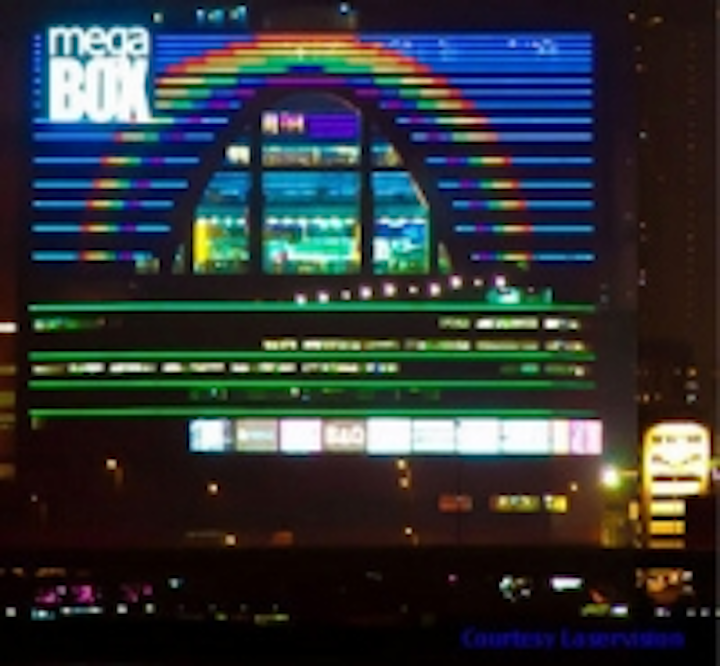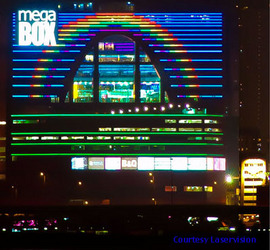 Date Announced: 27 Mar 2012
Megabox is the largest block plaza in Hong Kong and is a landmark development by Kerry Properties. This shopping centre is located in the heart of the rapidly expanding residential and office district of Enterprise Square Five, Kowloon Bay.
The re-lighting of MegaBox was a retrofit project performed only a year into the life of this Hong Kong shopping & entertainment mecca. The building's trademark box design is a striking deep red – a propitious Chinese colour which commands attention in daylight, but required additional night-time illumination.
Illumination Physics developed a custom light fixture for their client Laservision. This allowed the extensive lighting system to be integrated into the existing metal cladding without modification or penetrations in the building envelope, creating a media wall on the building facade.
This project illustrates yet another example of BUILT-IN Design from Illumination Physics.
Contact
Peter Kemp Managing Director
E-mail:peter@illuminationphysics.com
Web Site:www.illuminationphysics.com