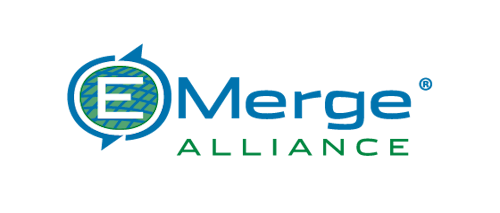 SAN RAMON, Calif. -- The EMerge Alliance -- an open industry association leading the rapid adoption of safe direct-current (DC) power distribution standards for buildings and homes -- has announced it will be showcasing a range of new member products in a low-voltage DC lighting demonstration and workshop at LIGHTFAIR International June 1-5, 2014.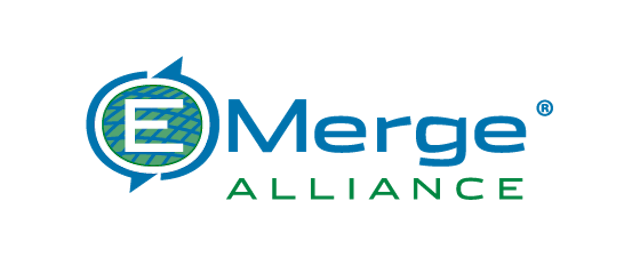 EMerge Alliance to demo NEC-compliant DC lighting system and present standards and regulations at LightFair

The latest demonstration of the EMerge Alliance Occupied Space Standard, which facilitates low-voltage DC lighting, will be on display at booth #5549 during the expo. It represents the industry's only modular, plug-and-play lighting system that enables renewable energy and distributed generation to create an energy network designed to help achieve zero net energy use in buildings and campuses. According to EMerge Alliance Chairman Brian Patterson, decreased energy consumption is only one of the important benefits of standardized DC power distribution systems.

"The lighting industry continues to invent new energy-efficient solutions that offer significant cost savings to users, but traditional power infrastructure limits those savings," Patterson said. "By pairing new lighting technology directly with on-site renewables, DC microgrids not only unlock those additional savings, but also provide buildings with more reliable, resilient and sustainable lighting systems."

The Alliance's low-voltage DC lighting demonstration will illustrate this concept utilizing the following member products:
Acuity Brands - Lithonia Lighting VT Series LED/2VTL
Acuity Brands - Lithonia Lighting RT Series LED/2RTL
Armstrong - DC FlexZone Suprafine Grid
JLC-Tech - T-BAR LED Smartlight™
Nextek Power Systems - SKY Controls System
Nextek Power Systems - Power Server Module (PSM), model 1600 C2 Alt
OSRAM SYLVANIA - OSRAM RLS22 LED 2x2 Luminaire
OSRAM SYLVANIA - ENCELIUM® Energy Control Unit
ROAL Electronics USA - Safe Energy Server (SES400)
STEP Warmfloor - STEP Warmfloor EP-XX-XX-24V

LIGHTFAIR attendees can learn more about the technical, code and assembly requirements of designing and installing low-voltage DC commercial lighting and power distribution systems according to the EMerge Alliance Occupied Space Standard, which is now incorporated into Article 393 of the National Fire Protection Association's National Electric Code (NEC), in a hands-on workshop on June 1. Patterson will be joined by Dustin Hostetter of Worthington-Armstrong Venture, Michael O'Boyle of Philips Lighting and Paul Savage of Nextek Power Systems to present a three-hour educational session covering the selection and use of EMerge Alliance Registered products and NEC compliant power sources, wiring and interconnect infrastructure, fixtures and sensors, and system controls.

The session will include a review of specific NEC requirements associated with low-voltage DC systems, as well as a live, hands-on demonstration of a representative design and installation of a system. For more information, visit http://lfiframe.azurewebsites.net/SessionDetail.aspx?id=9236.

About the EMerge Alliance
The EMerge Alliance is a nonprofit, open industry association leading the rapid adoption of safe DC power distribution through the development of EMerge Alliance standards. These innovative standards integrate interior infrastructures, power, controls and devices in a common microgrid platform to facilitate the hybrid use of AC and DC power throughout buildings of all types for unprecedented design and space flexibility, greater energy efficiency and improved power system resiliency and sustainability.

Contact:

Christi Chesner - for EMerge Alliance
+1-214-635-3023

E-mail:

Web site: