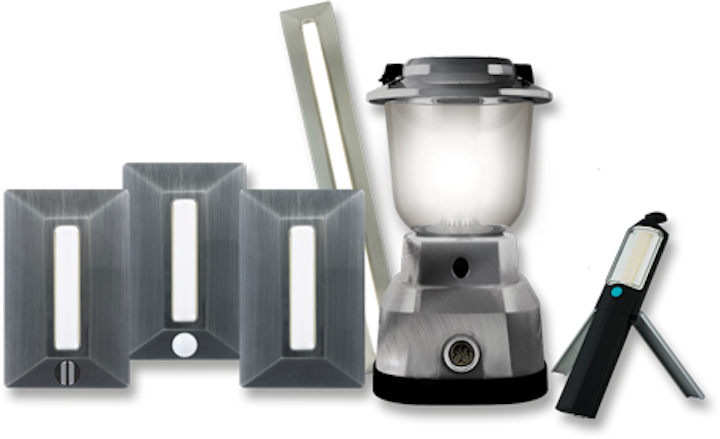 OKLAHOMA CITY, OK -- Jasco Products Company is pleased to announce today that it has entered into an agreement with GE Lighting Solutions, LLC, a business unit of GE Lighting, granting Jasco a license to a pioneering portfolio of patents relating to remote phosphor applications in LED-based lighting. Cutting edge remote phosphor technology is a core element of a new line of highly efficient Enbrighten™ lighting products distributed by Jasco. Enbrighten™ products will deliver unprecedented energy efficiency while providing the lumen output, color stability and dispersion range consumers enjoy with incandescent lighting.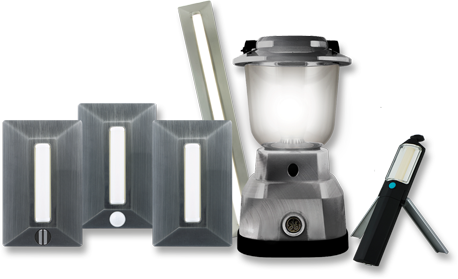 Jasco Products receives remote phosphor license from GE Lighting Solutions for LED-based lighting

"This technology takes LED lighting to the next level. Consumers want the color stability and light dispersion they have come to expect from incandescent lighting combined with the energy savings and long-life LED technology provides," stated Cameron Trice, President and CEO of Jasco Products Company. "Enbrighten™ products using remote phosphor technology will provide all these benefits and more in a variety of indoor and outdoor applications."

Jasco will begin distribution of the Enbrighten™ lighting products in late summer. "Our consumer research shows us the demand for energy efficient lighting solutions that outperform traditional white LED systems but incorporate the efficiency and long-life benefits is growing exponentially" said Trice, "Jasco is excited to continue working with GE to provide innovative lighting solutions that exceed consumer expectations."

Visit www.jascoproducts.com to explore the new line of Enbrighten™ products.

About Jasco
As a GE licensee, Jasco Products develops, markets, and distributes Home Lighting, Automation & Surveillance, and Electric Products, as well as Consumer Electronic Accessories, under GE logo. GE is a trademark of General Electric Company and is under license to Jasco Products.For more information, please visit www.jascoproducts.com/ge.

About GE Lighting
GE Lighting invents with the vigor of its founder Thomas Edison to develop energy-efficient solutions that change the way people light their world in commercial, industrial, municipal and residential settings. The business employs about 13,000 people in more than 100 countries, and sells products under the Reveal® and Energy Smart® consumer brands, and Evolve™, GTx™, Immersion™, Infusion™, Lumination™, Albeo™ and Tetra® commercial brands, all trademarks of GE. General Electric (NYSE: GE) works on things that matter to build a world that works better. For more information, visit www.gelighting.com.

Contact:

Sarah Johnson, Media Coordinator - Jasco Products
+1-405-302-2456

E-mail:

Web site:

www.jascoproducts.com

Submit new products, case studies/projects, and other press releases at http://www.ledsmagazine.com/content/leds/en/addcontent.html and http://www.ledsmagazine.com/content/leds/en/iif/add.html.