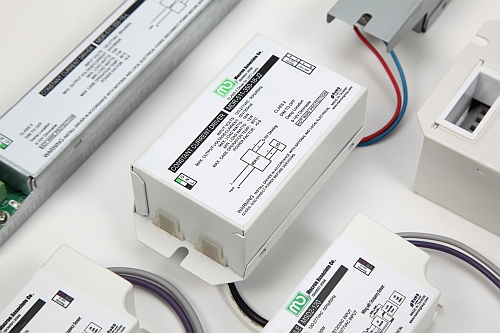 Macron Associate Co. a leading LED driver manufacture announces the completion of the MDR 511 family of high performance LED drivers.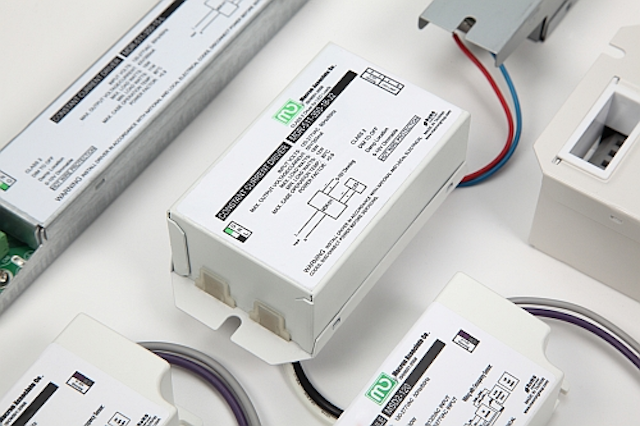 The Macron team developed this line of constant current drivers with an output range from 250 mA to 1500 main seven different case sizes terminal or hard-wire, bottom wire & side wire exit option. These drivers are also compatible with most 0-10V analog dimmers from; Lutron, Hunt, Leviton, and Lightolier. Each unit is backed by our 5 year warranty, CUL approved and allows you the extra benefit of flicker free dimming.


Lighting manufactures can select from this single family of LED drivers to cover a majority of fixtures with the comfort that Macron quality is onboard.


Ben Sun, President of Macron Associate Co., explains that the focus of our team has been and will continue to be on the LED industry. That being said, Macron quality is paramount to all of our product lines and continues to distinguish us from many in the business.

For more information about this LED driver family or other Macron products please visit us at www.macrongroup.com

Contact:
Macron Associate Co. - Tony Wang
+886-4-2270-8357