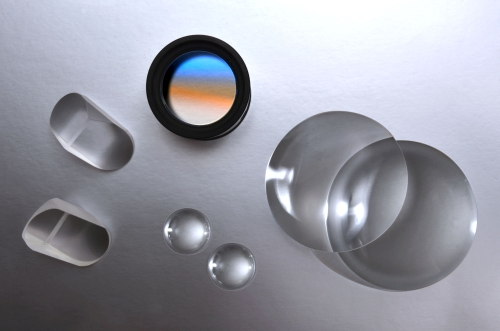 Low viscosity, two component epoxy is optically clear with non-yellowing properties

Master Bond EP112LS is a two part epoxy that is well suited for impregnation, potting, encapsulation, sealing and coating applications, particularly in the aerospace and optoelectronics industries.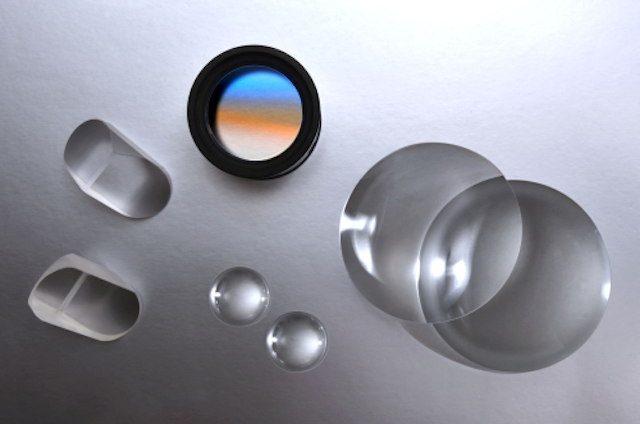 Master Bond two-part epoxy for electronics is resistant to harsh chemicals and temperature extremes

EP112LS is optically clear, features reliable non-yellowing properties and has a refractive index of 1.55. This electrically insulative system is resistant to chemicals including water, oils, fuels, acids and bases. EP112LS is serviceable over the temperature range of -60°F to +450°F.

This system features a working life exceeding 2-3 days at room temperature and requires oven curing. Post curing will enhance its properties. With a mixed viscosity of 50-200 cps, EP112LS bonds well to a wide variety of substrates, including metals, composites, glass, ceramics and many rubbers and plastics. Bonds feature a tensile strength, compressive strength and tensile modulus of 11,000 psi, 20,000 psi and 400,000 psi at room temperature, respectively. Dimensional stability is outstanding.

EP112LS has a shelf life of one year in original, unopened containers and is available in 1/2 pint, pint, quart, gallon and 5 gallon container kits.

Contact:

Master Bond
+1-201-343-8983

Web site:

Submit new products, case studies/projects, and other press releases at http://www.ledsmagazine.com/content/leds/en/addcontent.html and http://www.ledsmagazine.com/content/leds/en/iif/add.html.