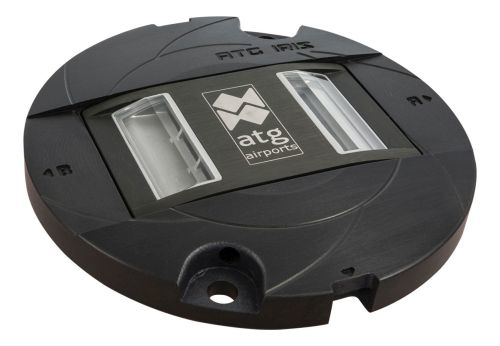 In May 2014 atg airports new engineering plant in Florida, USA was certified by the FAA to start the manufacture of its runway and taxiway inpavement airfield ground lighting fixtures. The FAA certification permits the independent manufacture of both the LED and tungsten halogen ranges of AGL luminaires. The company expects to complete its first production run of LED taxiway centreline fixtures in July this year.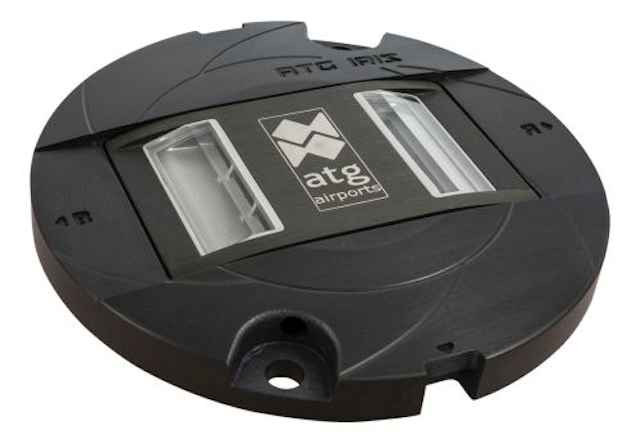 ATG Airports announces FAA approval for airfield ground-lighting-fixture manufacturing plant

The FAA L-850 and L-852 AGL fixtures approval is a key development in the company's ambitious development and investment program to expand its market share in Central and North America.

Richard Brown, atg airports Inc. Operations Manager said, "By expanding our manufacturing capability in the USA we can significantly improve the delivery times and stock holding of AGL equipment to supply our American customers and surrounding territories... The FAA approval to manufacture locally from our Florida plant opens new opportunities for the business going forwards."

Andy Sole, atg airports Strategic Business Development Director said, "Since the launch of atg airports Inc. in 2013 we have significantly invested in our manufacturing plant facilities and grown in size and capability. We have worked hard to achieve the Group's quality management systems ISO9001:2008 and BSI standards. The FAA manufacturing certification puts us in a stronger commercial position to further grow our market share and the confidence to invest further in our USA capabilities."

atg airports Inc. will be exhibiting its IRIS LED AGL fittings & AGL systems at the Illuminating Engineering Society of North America (IES ALC) Annual Conference in Florida - 17th and 23rd October 2014.

Listing atg airports inc. inclusion: Addendum to AC 150/5345-53D (5/19/2014) (PDF download)

Contact:

ATG airports
+44-(0)-1942-685-555

E-mail:

richard.cooper@atgairports.com

Web site:

www.atgairports.com

Submit new products, case studies/projects, and other press releases at http://www.ledsmagazine.com/content/leds/en/addcontent.html and http://www.ledsmagazine.com/content/leds/en/iif/add.html.