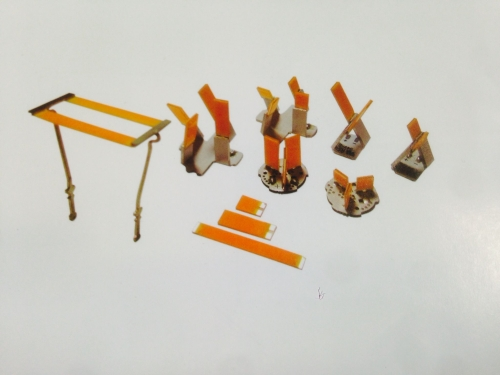 Tesla LED 360 omni-directional Filament / Module

Introducing new LED filament innovation

Best luminous efficacy on market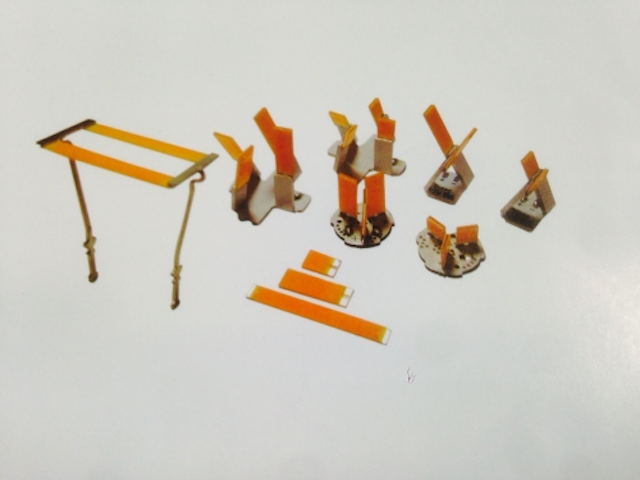 Lediamond Opto develops 360-degree omnidirectional LED filament module for retrofit lamps

Up to 180 lm/W

360 beam angle

Features:

1. Omni-directional light source

2. No heat sink required, reduces the heat dissipation cost of lamps

3. Using a non-isolated circuit resolves safety problems

4. The highest lm/W compared to a traditional LED package.

Tesla LED filament is the only one that has an associated LM80 report in comparison with others.

Besides, the efficiency of the filament is 160 lm/W @2700K and 80 CRI, which is the highest mass production standard compared to other filaments.

By using Tesla 1505 4in1 module, an LED candle light can reach 500 hot lm; using Tesla 2903 4in1 module, an A19 lamp can reach 700 hot lm.
Contact:

Lediamond Opto Corporation - Alan Hsiao (sales)
+886-2-2995-8557
E-mail:

alanhsiao@lediamond-opto.com.tw
Web site:

http://lediamond-opto.com/site/en/index.html
Submit new products, case studies/projects, and other press releases at http://www.ledsmagazine.com/content/leds/en/addcontent.html and http://www.ledsmagazine.com/content/leds/en/iif/add.html.