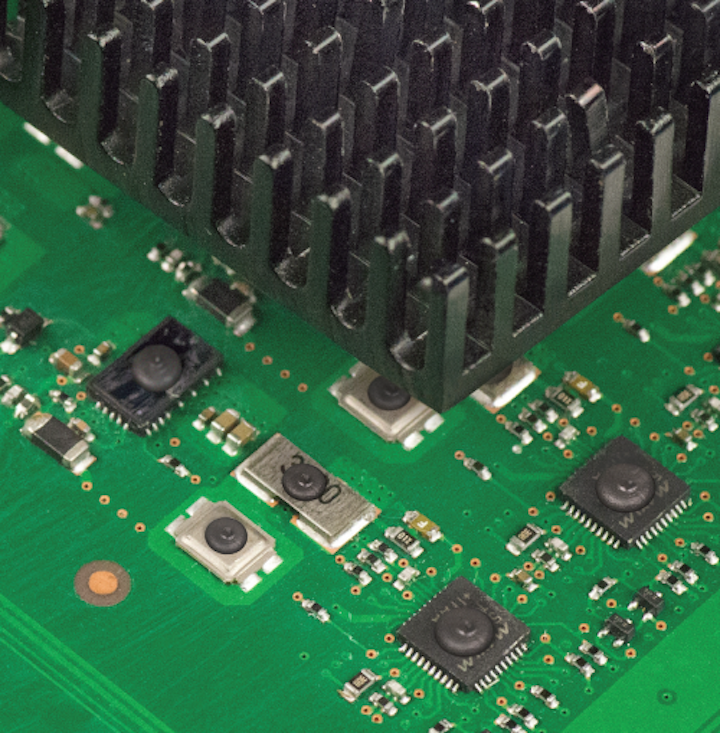 Two-part, liquid dispensed thermal epoxy provides exceptional bonding strength for LED lighting, power supplies and discrete component applications.

Chanhassen, MN -- The Bergquist Company is proud to introduce its latest product in our Liqui-Bond® family – Liqui-Bond® EA 1805. Sporting a Thermal Conductivity of 1.8 W/m-K, our new Liqui-Bond® EA 1805 is a two-component, epoxy based, liquid dispensable adhesive that cures at room temperature with a high bond strength that can be accelerated with additional heat. Having a high bond strength eliminates the need for fasteners and maintains a structural bond even in severe environments. Liqui-Bond® EA 1805 is thixotropic, remaining in place during dispensing and flows easily under minimal pressure. With a minimum bondline it delivers very low stress on fragile components during assembly. Liqui-Bond® EA 1805 is ideal for filling surface irregularities between heat sources and heat spreaders of surfaces with similar CTE. LED lighting, power supplies, discrete component to heat spreader and PCBA to housing applications are appropriate uses for Liqui-Bond® EA 1805.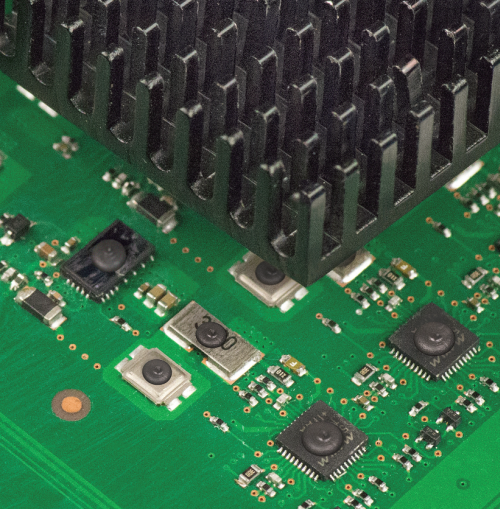 Bergquist room-temperature-cure thermal adhesive eliminates mechanical fasteners for LED lighting assembly

Dispensing For The Future Ahead
The Bergquist Company is a leading global manufacturer of thermal materials and technologies used to dissipate heat and keep electronic components cool. Headquartered in Chanhassen, MN, it brings high standards and focused leadership, supplying such well recognized names as Gap Pad®, Gap Filler, Sil-Pad®, Bond-Ply®, Hi-Flow® and Thermal Clad® to the electronic industry. Bergquist builds on its innovative abilities to bring new solutions to market, radically helping to shape the growing thermal market with highly-filled liquids and high-performance polymer materials. Using its advanced technology, skilled teams of Bergquist chemists, scientists and engineers collaborate with customers worldwide to create and provide the crucial support and solutions necessary for next-generation products. The current portfolio includes a vast range of products in consumer, computer, automotive, lighting, telecom, medical and military applications.
Contact:

Janna Flemmer - The Bergquist Company
+1-952-820-6507
Web site:

www.bergquistcompany.com

Submit new products, case studies/projects, and other press releases at http://www.ledsmagazine.com/content/leds/en/addcontent.html and http://www.ledsmagazine.com/content/leds/en/iif/add.html.