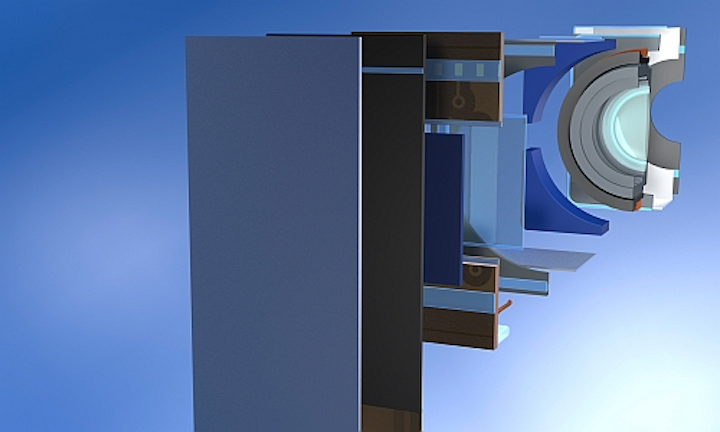 Windach, Germany -- DELO, one of the world's leading manufacturers of industrial adhesives for automotive, consumer and industrial electronics applications, now offers a special heat-curing adhesive that cures to full strength in temperatures as low as 60°C. The new DELOMONOPOX LT204 epoxy resin minimizes thermal stress and warping of components being bonded, making it ideal for optical packaging applications, where several temperature-sensitive materials are bound together.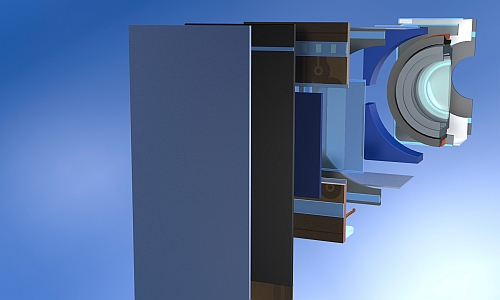 DELO adhesive offers low-stress curing for temperature-sensitive LEDs

Designed for bonding and casting of compact camera modules, electronic assemblies, mobile assemblies as well as infrared LEDs and image sensors that feature micro-optics, DELOMONOPOX LT204 offers low thermal stress and moderate shrinkage during curing.

This multi-purpose, one component adhesive can be processed within 48 hours at room temperature and has excellent adhesion to many plastics, including LCP, PA and PPS, as well as to metals and FR4 composites.

DELOMONOPOX LT204 can be dispensed through needles with a diameter as small as 200 µm, which are common in consumer electronics. DELO's new adhesive helps the bonding process excel through low energy consumption and high profitability.

Technical Specifications
- Low-tension curing at 60°C
- 48 hour processing time
- Storage life: four months at -18°C

Read our news: http://www.simongroup.com/PressRoom/feeds/DEO.xml
Watch the latest videos: https://www.youtube.com/user/DELOadhesives
Get our updates: https://www.linkedin.com/company/delo-industrial-adhesives

UPCOMING TRADESHOWS: Sensors Expo, June 24-26, Rosemont, IL, Booth #522

ABOUT DELO:
DELO is one of the world's leading manufacturers of industrial adhesives used within the automotive, aviation, optoelectronics and industrial electronics industries. Headquartered in Windach, Germany, DELO has subsidiaries in the USA, China and Singapore. In fiscal year 2013-2014, DELO generated sales revenues of nearly $82 million.

Contact:

DELO - Matthias Stollberg
+49-8193-9900-212

E-mail:

Web site:
www.delo.de

Submit new products, case studies/projects, and other press releases at http://www.ledsmagazine.com/content/leds/en/addcontent.html and http://www.ledsmagazine.com/content/leds/en/iif/add.html.