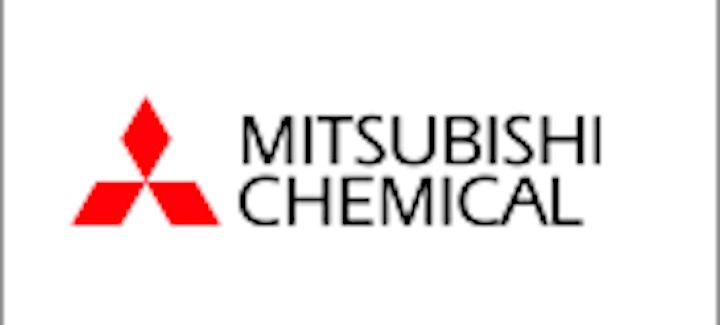 Mitsubishi Chemical Corporation (MCC; Head office: Chiyoda-ku, Tokyo; President Hiroaki Ishizuka) and National Institute for Materials Science (NIMS; Location: Tsukuba-shi, Ibaraki; President: Sukekatsu Ushioda) has announced that the Patent Court of Korea rejected an appeal by U.S.-based Intematix Corporation contesting a patent for red phosphor owned by MCC and NIMS (Korean Patent No. 816693*1) -- a material used extensively in light-emitting diodes (LEDs). The court's decision, effective June 3, 2014, rules in favor of the patent's validity.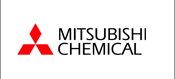 Korean patent court dismisses Intematix's red-phosphor patent claim against Mitsubishi Chemical and NIMS

Intematix brought legal action in the Intellectual Property Tribunal of the Korean Intellectual Property Office on September 7, 2012 to invalidate the patent, but on April 30, 2013, the Tribunal dismissed the claim and ruled that the current patent was valid. Intematix appealed the decision to the Patent Court of Korea, which upheld the original ruling.

Further, MCC filed patent infringement litigation against Intematix and GVP, Ltd., its sales agent in Korea, in Seoul Central District Court on December 20, 2011. On February 5, 2013, Seoul Central District Court ruled in MCC's favor and banned the import and sale of Intematix products in Korea*2.

*1 The Korean Patent No. 816693 is a basic patent broadly covering nitride-type red phosphor (known as CASN, SCASN: phosphors whose general formula is (Sr,Ca)AlSiN3:Eu, etc.), and LEDs, lighting devices, image displays, etc. that use the phosphor. MCC has patents registered not only in Korea, but also in Japan, the U.S., China, and Taiwan.

CASN and SCASN, because of their high brightness and reliability, are the red phosphors used most extensively in LEDs. Red phosphor manufactured and sold by MCC has earned high regard among LED manufacturers. MCC holds many other patents related to the red phosphor in addition to the one in question.

*2 Case No. 2011Gahap138404
The appeal in the patent infringement lawsuit is currently under way.

Contact:

Mitsubishi Chemical Holdings Corporation
+81-(0)3-6748-7140

Web site:

www.m-kagaku.co.jp/index_en.htm
Submit new products, case studies/projects, and other press releases at http://www.ledsmagazine.com/content/leds/en/addcontent.html and http://www.ledsmagazine.com/content/leds/en/iif/add.html.