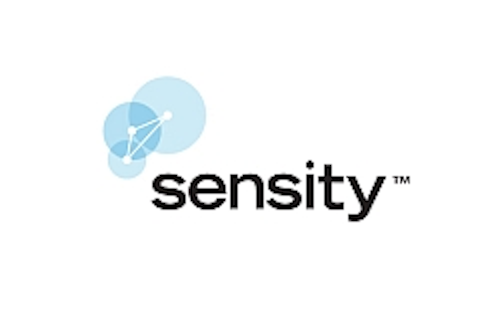 Real-Time, 24x7 Services Ensure NetSense End-to-End Solutions are Always Connected, Available and Secure

LAS VEGAS (LIGHTFAIR International) -- Sensity Systems, the pioneer of Light Sensory Networks (LSN), is showcasing its NetSense Live comprehensive management service, which ensures that NetSense end-to-end solutions are always connected, available and secure. NetSense Live includes real-time 24x7 management of the entire NetSense Light Sensory Network platform, including the LED luminaires, sensors, wireless network and data backhaul, and all applications. NetSense Live works in conjunction with Sensity's next-generation NetSense 2 platform.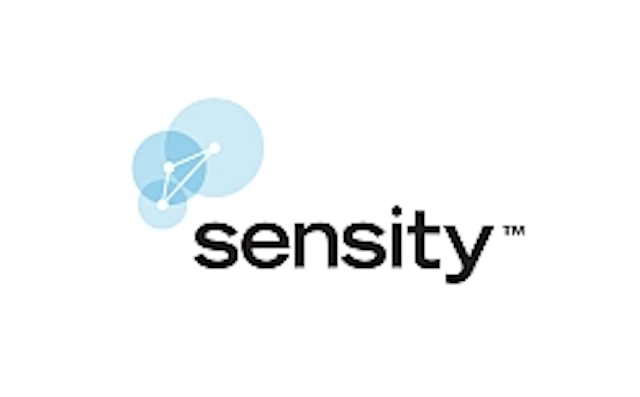 Sensity Systems forms advisory board to help implement Light Sensory Networks

The LSN is a new, innovative networking platform placed 20+ feet up in the air, sensing information surrounding distributed light fixtures: real-time availability of parking, the movement of goods and objects, and other aggregate activity. A network of this caliber must be actively and continuously managed. Some of the NetSense Live service includes:

- Circuit monitoring -- to detect and protect against tampering with or theft of circuit wiring and infrastructure
- Firmware upgrades -- automatic remote upgrades of device firmware
- Intrusion prevention -- guards against attempted cyber attacks on the network through identification and response
- Network resiliency -- automated fail-over and self-healing network
- Node monitoring -- health of individual nodes monitored and used to inform upgrades and support

"With NetSense Live, our customers can be confident that their Light Sensory Network installations based on our NetSense platform are supported and protected for years to come," said Sean Harrington, SVP of Marketing and Business Development at Sensity. "With the introduction of NetSense 2, our next generation LSN platform, and NetSense Live, Sensity continues to demonstrate our commitment to transforming lighting infrastructure into a highly efficient network of smart LEDs to drive innovation and help build a smarter world."

For more information on NetSense 2 and NetSense Live, please visit www.sensity.com.

Demonstration at LIGHTFAIR International
Sensity will be showcasing its latest Light Sensory Network solutions, including NetSense 2 and NetSense Live, at LIGHTFAIR International (LFI), being held at the Las Vegas Convention Center from June 3-5, 2014. Sensity is in booth #4838 at LFI.

About Sensity Systems
Sensity Systems uses energy-efficient LED lighting as the foundation for a high-speed, sensor-based Light Sensory Network (LSN). The company enables light owners to capitalize on the LED conversion process by embedding networking technology within both retrofit and new LED luminaires. With Sensity's open, multiservice NetSense platform, lighting owners are able to reduce energy costs and implement a variety of applications and services, including public safety, environmental and weather monitoring, parking management and location analytics.

Contact:

Sensity Systems
+1-408-841-4200

E-mail:

Web site:

www.sensity.com

Submit new products, case studies/projects, and other press releases at http://www.ledsmagazine.com/content/leds/en/addcontent.html and http://www.ledsmagazine.com/content/leds/en/iif/add.html.