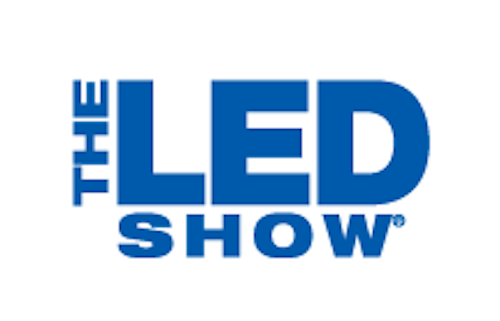 Los Angeles, Calif. -- PennWell announced today the co-location of The LED Show with Strategies in Light February 24-26, 2015 at the Sands Expo & Convention Center in Las Vegas.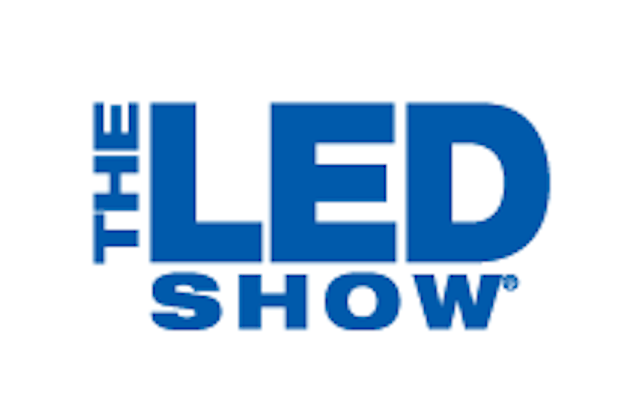 PennWell announces co-location of The LED Show with Strategies in Light in February 2015

The decision to co-locate these two events was made to offer face-to-face business and networking solutions to LED manufacturers, OEMs and component makers, lighting designers, specifiers and illumination professionals to network and share best practices all under one roof. The goal is to continue to offer customers – both conference attendees and exhibitors – new business opportunities and in-person connections with market thought leaders.

"We are thrilled to offer our customers this opportunity to develop relationships with professionals representing the entire LED and lighting industry supply chain, from chip manufacturing, through the design community, to the end user in Las Vegas this February," said Christine Shaw, senior vice president of PennWell's Technology Group and director for both events.

"Adding value for our customers is a top priority. And, with 2015 declared 'The Year of Light' by the United Nations (UN), we feel there is no better time to introduce this comprehensive solution," said James Highgate, The LED Show founder and PennWell Corp. consultant.

LED and lighting professionals attending The LED Show and Strategies in Light in February will gain the tools they need to build business and to work more efficiently. Together, these events will present 7 pre-conference workshops, an investor forum, coordinated networking opportunities, 22 conference sessions in 4 tracks including, the all-new Smart Lighting track, an exhibition featuring 300 product and service providers, and the first-ever Sapphire Awards Gala presented by LEDs magazine all under one roof.

To learn more about The LED Show and to register to attend visit http://theledshow.com. To learn more about Strategies in Light and to register to attend visit http://strategiesinlight.com. Customers can register for both events using either website.

About PennWell
PennWell Corp. is a diversified business-to-business media and information company that provides quality content and integrated marketing solutions for the following industries: LED and lighting, electric power, water and wastewater, oil and gas, renewable, electronics, semiconductor, contamination control, optoelectronics, fiberoptics, enterprise storage, converting, nanotechnology, fire, emergency services and dental. Founded in 1910, PennWell publishes over 100 print and online magazines and newsletters, conducts 60 conferences and exhibitions on six continents, and has an extensive offering of books, maps, web sites, research and database services. In addition to PennWell's headquarters in Tulsa, Oklahoma the Company has major offices in Nashua, New Hampshire; Houston, Texas; London, England; Mountain View, California; Fairlawn, New Jersey, Moscow, Russia, and Hong Kong, China. In 2010, PennWell celebrated 100 years in business.
Contact:

Sarah Jantz, Senior Marketing Manager - PennWell
+1-918-831-9430
E-mail:

Web site:

Submit new products, case studies/projects, and other press releases at http://www.ledsmagazine.com/content/leds/en/addcontent.html and http://www.ledsmagazine.com/content/leds/en/iif/add.html.