ATG Electronics green and reliable replacement for conventional neon signs
Feb 15th, 2008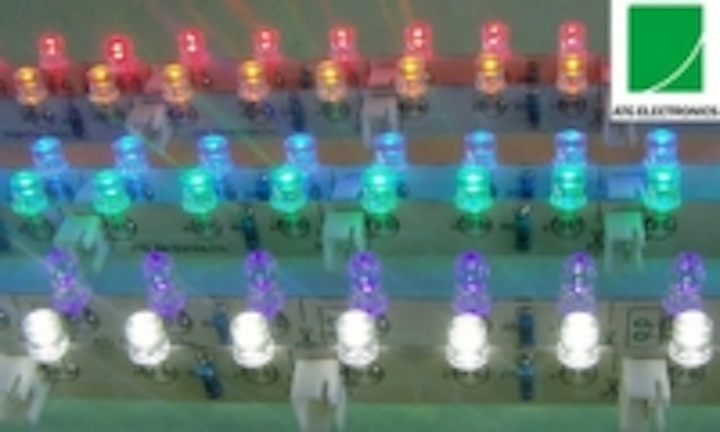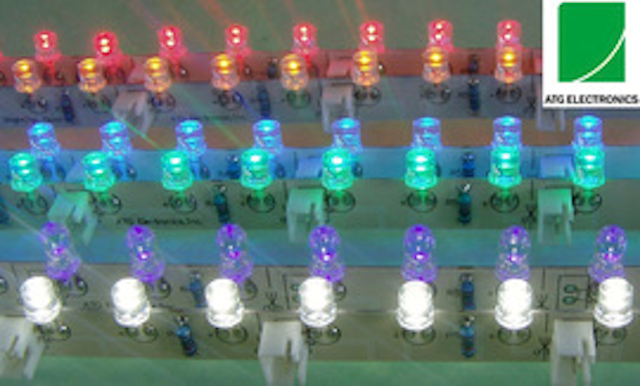 Date Announced: 15 Feb 2008
Conventional signs made by neon are high-voltage input and easy to fragile and break. But ATG Electronics iSignage S24 LED Flex Strip is a safe and eco-friendly LED lighting device with low voltage and low power consumption. No more troubled by frequent neon signs failure, just use this eco-friendly lighting source to get your ideal signage lighting.
Features & Benefits:
High brightness with high intensity LEDs at lower cost;
Flexible, cuttable and compact size for narrow or curving space;
Easy to install and connect with mounting clips and power connectors;
Moisture, humidity and short-circuit resistant with tape on the back of PCB;
Produce even color between strips at the tightest color tolerances;
Safe and stable with low voltage;
Energy saving with low power consumption;
Green and eco-friendly lighting source.
Recommended Applications:
Signage lighting (channel letter lighting, converse channel lighting, symbol lighting) for shops, stores, hotels, restaurants, cinemas, theatres, bars and clubs etc;
Decorative lighting (cove lighting, back lighting, edge lighting) for your homes, shops, stores, hotels, restaurants, cinemas, theatres, bars and clubs, etc.
About ATG Electronics
ATG Electronics established in 1999 and formed partnerships with companies in California, designs, produces, distributes and licenses lighting emitting diode (LED) controllable digital decoration and illumination lighting systems, including
iVision-V™ and oVision-V™ LED Screens for advertising lighting;
iLinear™ LED Ribbon Strips, iSignage™ LED Flex Strips and oSignage™ LED Modules for signage lighting;
Infinity™ LED Rope Lights, UniQ™ LED Border Lights and Smart™ LED Wall Washers for architectural lighting;
eLucent™ LED XPower Lamps, iBright™ LED Fluorescent Lights for illumination lighting;
and power/control systems and software.
Contact
ATG Electronics Corp. ---Light your world, color your life. International Sales Department Tel: +86-21-33932667 Fax: +86-21-33932677
E-mail:sales@atgelectronics.com
Web Site:www.atgelectronics.com