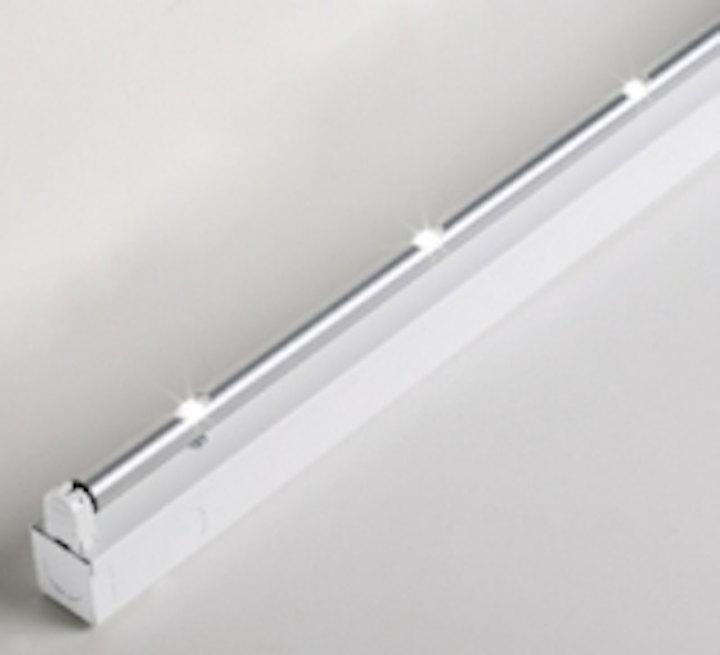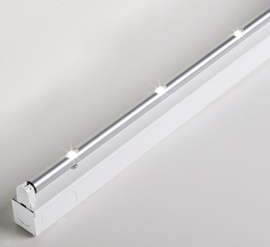 Date Announced: 12 Feb 2008
ReLED Systems, introduced in 2007, emerged from over twenty-five years of experience developing pioneering lighting products.
Continuing this tradition, Bartco Lighting's new division has created a progressive line of LED-based components and luminaires for this fastest growing segment of the lighting industry.
ReLED Systems offers contemporary, cutting edge products for the LED of today and will continue to engineer evolving products for future generations of diodes. Keeping pace with advances in solid state technology, our components and luminaires will continue to capitalize on LED's improved performance and environmental advantages.
ReLED Systems is focused on the rapidly developing and expanding realm of solid state lighting and dedicated to the creation of quality fixtures for display, architectural, task and general illumination.
The first ReLED Systems product offering is the Re-LT5 LED Component System. This solid state fluorescent replacement consists of high brightness diodes packaged in standard fluorescent lamp formats, coupled with a low profile driver.
The durable, extruded aluminum Re-LT5 LED lamp conforms to the dimensions of a linear T5 lamp and installs into fluorescent G5 base lamp holders just as easily.
Likewise, the electronic Re-DR Driver installs as simply as a fluorescent ballast. The strait-forward design of the components simplifies the utilization of LED technology into retrofit and new construction applications.
Realize the benefits of solid state lighting such as low energy consumption, long lamp life, wide operating temperature range and no UV emissions with minimal effort.
Contact
ReLED Systems 5761 Research Drive, Huntington Beach, CA 92649 tel 714.230.3200 fax 714.230.3222
E-mail:info@reledsystems.com
Web Site:www.reledsystems.com