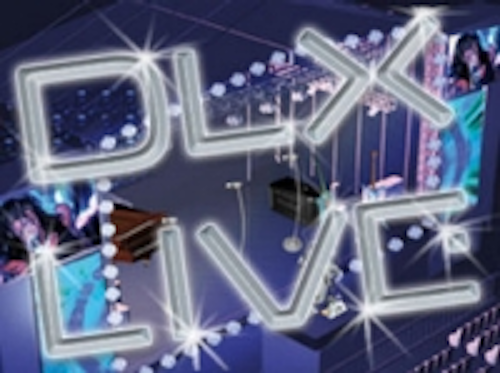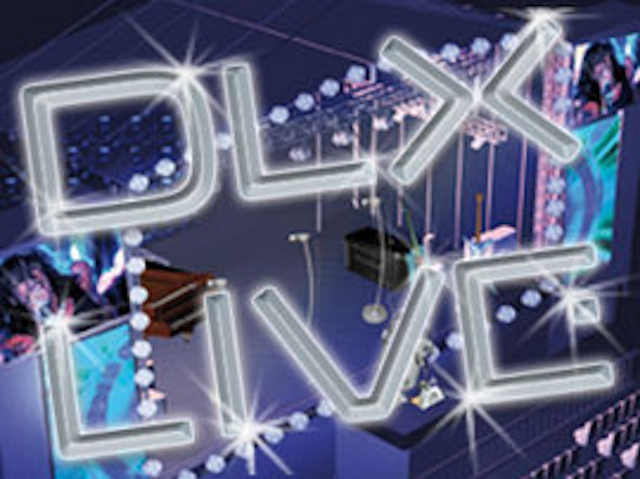 Date Announced: 18 May 2008
TecnoVISION has renewed the whole production of controllers for event management. The new range of DLX Live electronics is composed by DLX Live-SD, DLX Live-X HD, DLX Live-SX HD and DLX Live-WUX HD; four different systems to guarantee the best solutions to your requirements, starting from the simple but efficient DLX Live-SD to finish with the complete gear able to visualize perfect images in high definition. Last but not least the unbelievable resolution of 1920x1080 reached by DLX Live-WUX HD.
The new controllers for events deliver the widest availability of input and output signals and sources. With DLX Live-X HD, DLX Live-SX HD and DLX Live-WUX HD animation and images can be taken from video sources (camera, videotape, dvd, TV) in the signals HDSDI, SDI, DVI-D, S-VIDEO, Composite, Component YPbPr, YPbPrS, RGB, RGBS HD, ED, SD via BNCs and SVGA in all formats (PAL; SECAM, NTSC).
Moreover high definition signals and the sophisticated software used for color and brightness settings ensure the maximum picture quality on the TecnoVISION LED screen, that with the Picture in Picture (PIP) modality can also display at the same time two different files coming from two different signals.
Contact
Alessandro Rosci, Marketing Director
E-mail:marketing@tecnovision.com
Web Site:www.tecnovision.com; www.luxio.tv