Cree expands XLamp® XR-C LED family to include full range of high-performance colors
May 12th, 2008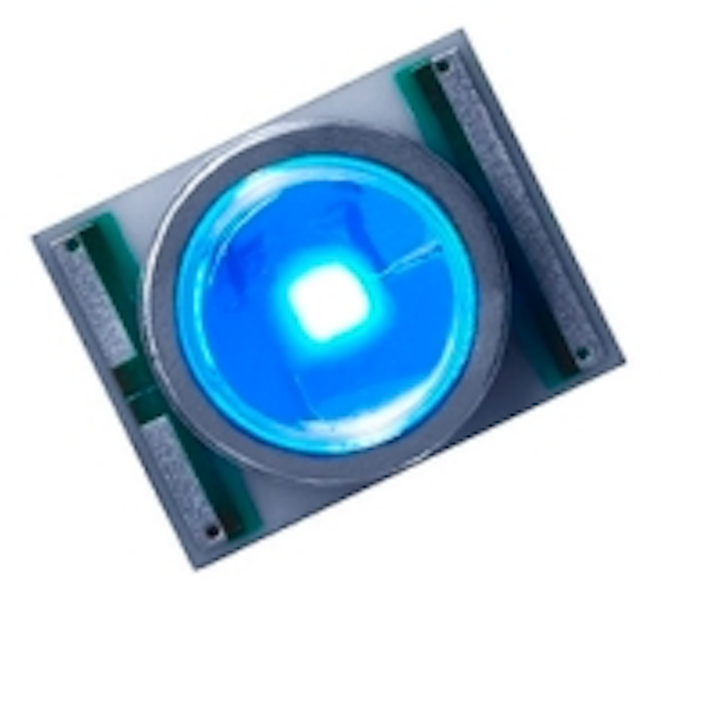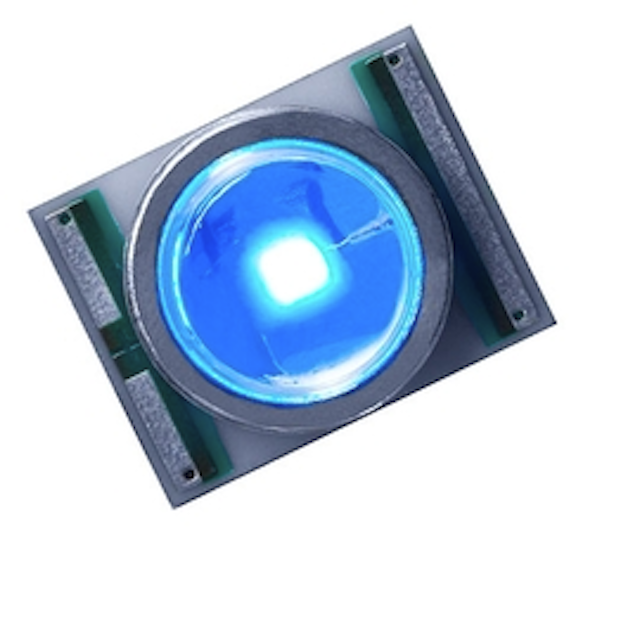 Date Announced: 12 May 2008
DURHAM, N.C. — Cree, Inc. (Nasdaq: CREE), a market leader in LED lighting, has expanded its family of XLamp® XR-C high-power LEDs to include Royal Blue, Blue, Green, Amber, Red-Orange and Red. These LEDs are available in production quantities.
Standard flux order codes at 350 mA are available up to:
* 350 mW in Royal Blue,
* 23.5 lm in Blue,
* 67.2 lm in Green,
* 51.7 lm in Amber, Red-Orange and Red.
The XR-C color LEDs feature the same isolated thermal path, low thermal resistance and high reliability as the white LEDs in the XR-C family. They also offer a smooth upgrade path for customers looking to use the same footprint as the XR products.
"We are extending our industry-leading XLamp LED portfolio with new, higher-performance, lower-price options in the XR family form factor," said Paul Thieken, Cree director of marketing for lighting LEDs. "Cree enables design flexibility for color LED applications with consistent drive currents and footprints throughout the XLamp XR-C and XR-E LED families."
Contact
Samantha Hall A&R Edelman ph 650.762.2859
E-mail:samantha.hall@ar-edelman.com
Web Site:www.cree.com/xlamp