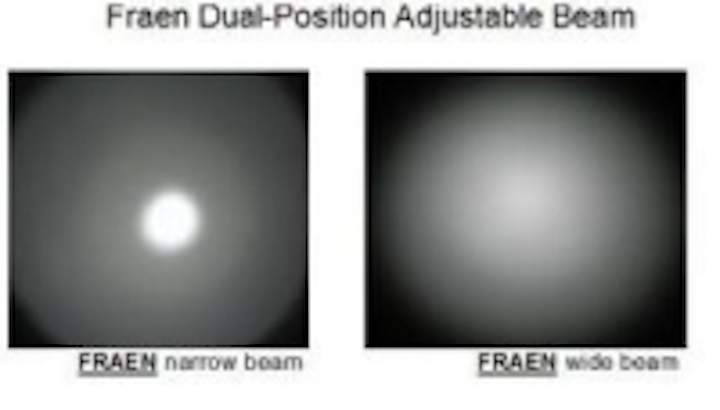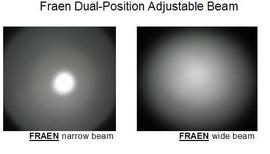 Date Announced: 21 May 2008
Fraen Corporation has recently released many new standard optical solutions designed specifically for High Powered LED's from Cree, Philips and Seoul Semi and many others. Datasheets for these new products (FCG, FCM, FCT3, FSG, FSP) can be found on their website at www.fraensrl.com.
Staying consistent with its philosophy to introduce "Revolutionary" products, Fraen is planning to release a new family of variable focus optical systems in 2008. These systems have been specifically designed to set a new standard by exceeding the variable beam requirements within the Portable Lighting market.
In addition to their standard products, Fraen continues to prove its World Wide presence as the leader of innovative optical solutions by successfully designing and qualifying many custom optical solutions. These unique solutions will be introduced to the marketplace in 2008. Markets include: Backlighting systems, Emergency Vehicle Lighting,, Exterior Aircraft Lighting, Interior and Exterior General Illumination products, Streetlights and many more.
Please stop by Fraen's booth (#2911) at LightFair 2008 to see many of these products first hand.
Whether you have a need for a standard or custom solution, Fraen is your full service provider for all of your optical needs.
Contact
Fraen Corporation Tel: +1-781-205-5300 Fax: +1-781-942-2426
E-mail:optics@fraen.com
Web Site:www.fraensrl.com