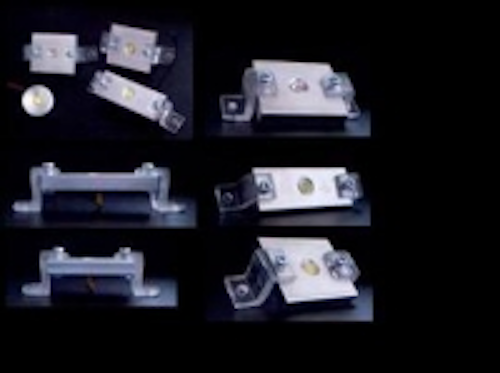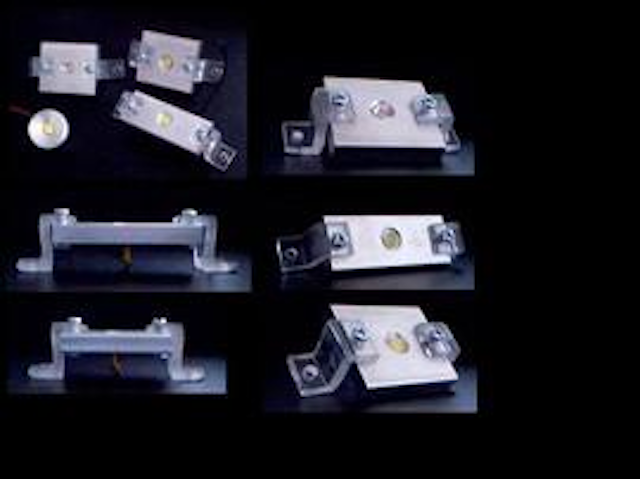 Date Announced: 28 Apr 2008
LEDRunLights LLC, Manufacturer of high power LED Module and high power LED light products for General lighting applications. LEDrunlights 2008 is a new startup company based in California USA,
LED Run Lights introducing a unique energy efficient LED insert module and high power 1Watt LED insert module. The LED Module designed with high efficient thermal management to increase the LED performance. (Note: some of LEDrunlights Products are Patent pending).
LEDrunlights manufactures the LED lens with special material that will not change the optical characteristics during time. Some of LEDrunlights LLC products are: High power 0.5Watt and 1watt LED module (insert), the insert embedded into heat sink that designed to meet customer specification or for specials applications
LEDrunlights continues to expend the product line to other colors, like Red, Green, Purple, Amber and UV, and special custom products and higher power LED insert module up to 3.5Watts of LED lighting in each insert Module.
LEDrunlights LLC products can be used in: general lighting, Backlights, sign lighting, Landscape lighting, Night lights, Traffic lights, Displays, and more.
Please visit LEDrunlights web site for more information or contact LEDrunlights for any other information or applications.
Contact
David B.
E-mail:david@ledrunlights.com
Web Site:www.ledrunlights.com