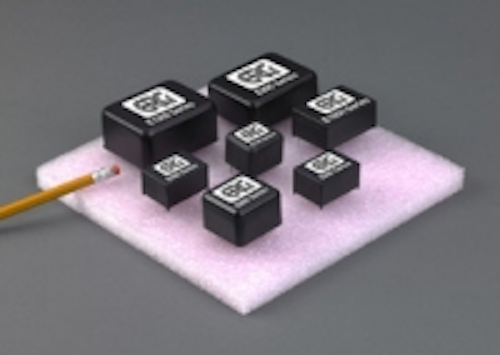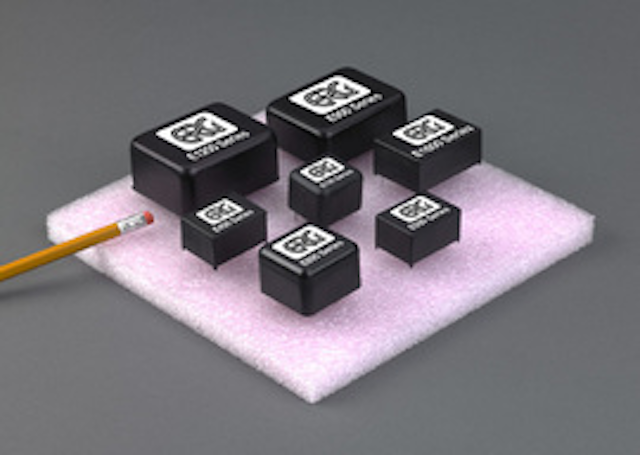 Date Announced: 02 Oct 2008
Endicott, NY, October, 2008 – Endicott Research Group, the specialist in power conversion solutions since 1979, offers DC-DC converters in a range of output power levels from 0.25 W to 25 W for customers who want an inexpensive converter to perform simple voltage conversions at low power.
"These are simple and inexpensive solutions for customers who need a certain output voltage that is not already in their system and need to convert one voltage to another," said Bill Abbott, ERG's Director of Sales & Marketing. "They may need to change, for example, 12 VDC to 200 VDC, or 5 VDC to 100 VDC."
ERG offers 7 Series of DC-DC converters, the output power determining the package series and size – E400, E500, E700, E800, E900, E1200 and E1600 – in a wide range of input voltages. For example, ERG's E712-5.06U is a 700 Series DC-DC converter that converts a 12 VDC input voltage to 500 VDC@6mA, unregulated. There are many custom variations within each Series.
Contact
For more information, contact Endicott Research Group (ERG), Inc., 2601 Wayne St., Endicott, NY 13760, USA. Tel: 607-754-9187; (toll-free: 800-215-5866); Fax: 607-754-9255; www.ergpower.com; E-mail: sales@ergpower.com.
E-mail:sales@ergpower.com
Web Site:www.ergpower.com