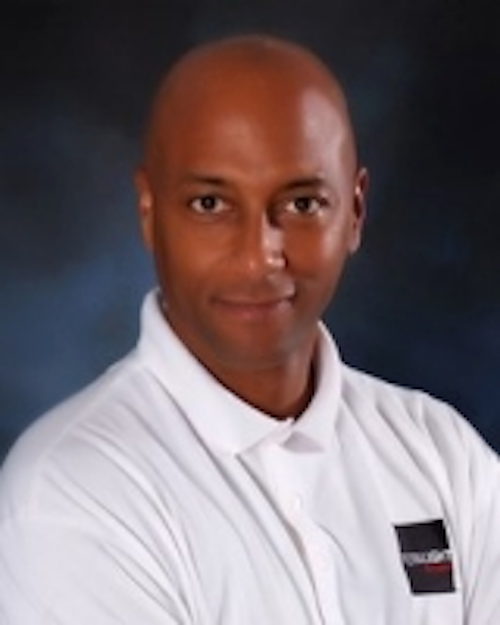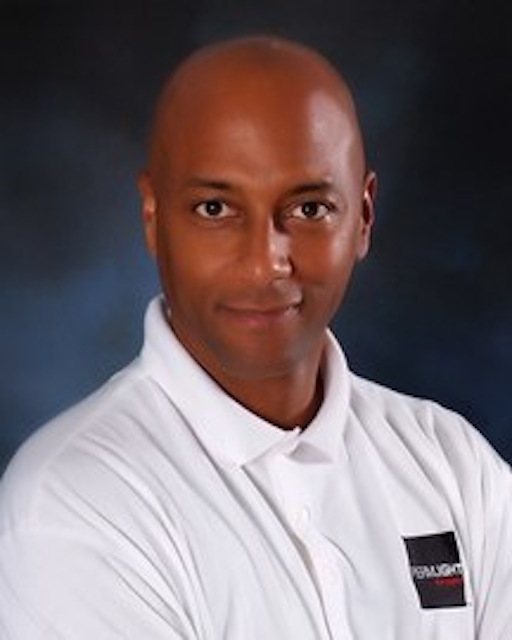 Date Announced: 15 Oct 2008
TUSTIN, Calif. — Brillia(tm), the light engine division of Permlight Products, Inc., today announced Barry Williams has been named director, Western region OEM sales. Williams will be responsible for the ongoing collaboration with original equipment manufacturers in the Western region to help bring LED-based luminaires to market.
"Barry has more than 20 results-oriented years with technology companies," said Michael Keddington, co-CEO of Permlight Products, Inc. "During his career at Nichia, he played a significant role in the adoption of LED technology. We are confident his breadth of expertise, passion for energy-efficient lighting and commitment to customers will prove invaluable to the Brillia team."
Williams joins Brillia from Nichia, a global leader in the development of LEDs and strategic supplier to Permlight. Tasked with the challenge of generating the general lighting market segment, Barry developed Nichia's Western regional sales since its Calif. sales office opened in 2004. Having achieved $60 million in sales, with a 40 percent annual growth rate in four years, Barry has helped to solidify Nichia's place in general lighting. Permlight and Nichia have worked together for more than four years to provide brilliant lighting solutions for signs and luminaires that reduce power consumption and save money.
Prior to Nichia, Williams was business development manager for Teledyne Technologies Inc., where he was responsible for the commercial sales to support a $60 million business unit. Williams also has worked in product development capacities for automotive giants Eaton Corporation, United Technologies and Daimler-Chrysler.
He has a master of business administration degree from the University of North Carolina, Kenan-Flagler Business School and a bachelor of science in mechanical engineering from Michigan State University. Williams resides in Los Angeles.
About Brillia
For more than a decade, Permlight has been a leader in applying LED technology to create the brightest and most economical LED lighting solutions. Now, in announcing its Brillia™ division, the company has formalized what it has been doing for the past four years – collaborating with luminaire manufacturers to bring brilliant lighting solutions to market. In fact, Brillia current has more than 100 individual LED-based light fixtures in production.
Based in Tustin, Calif., Brillia's mission is echoed by the company's proven track record of providing LED lighting systems that combine high brightness levels, low energy consumption, long lifetimes and low maintenance with competitive pricing. Additional information is online at www.BrilliaLED.com.
About Permlight Products, Inc.
Tustin, Calif.-based Permlight Products, Inc. is a leading designer and manufacturer of high-powered, LED light engines for use in signs and luminaires. Nearly 13 years post-inception, Permlight continues to lead the way in LED technology, using patented thermal management techniques to create light engines that are brighter, more efficient and longer lasting. The company has developed an extensive portfolio of 13 patents to help guide the industry and the advancement of solid-state lighting.
Permlight's team of inventive engineers draw upon a wealth of experience and broad patent portfolio to collaborate with the world's leading luminaire brands and sign manufacturers to create brilliant lighting solutions.
Permlight Products' innovative LED designs are offered through two divisions: Brillia is dedicated to expanding the boundaries of general illumination by partnering with the world's leading brands and manufacturers of lighting fixtures. Permlight for Signs develops high-powered LED systems for illuminated signs. Each benefits from shared R&D, manufacturing and purchasing capabilities. For more information about Permlight Products, Inc., visit www.Permlight.com or call 714-508-0729.
Contact
Christine Welch RiechesBaird 714-573-0845
E-mail:christine@riechesbaird.com
Web Site:www.brilliaLED.com