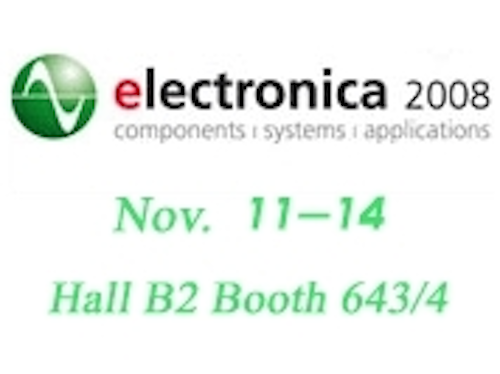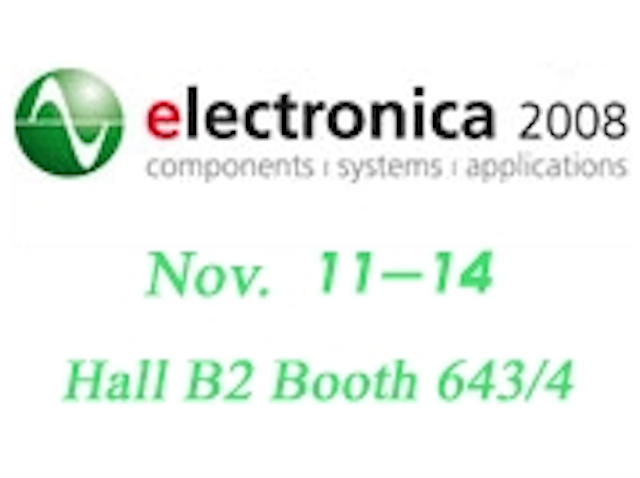 Date Announced: 21 Oct 2008
Inventronics will be showcasing its newest product family at Electronica 2008 on November 11-14, 2008. The exhibit will take place at the New Munich Trade Fair Centre in Munich, Germany and our booth will be located in Hall B2, Booth No. 643/4 (http://www.electronica.de/en/home/exhibitor/hall-assignments).
As a world class enterprise specialized in the design, manufacture, marketing & sales of LED drivers and high power AC adapters, Inventronics has developed several families of high performance water-proof LED drivers (10 ~ 300W) and high power adapters (90 ~ 300W). Please check our website at www.inventronics-co.com for more detailed technical information. You will find very impressive products and some of them are really second to none in the world.
We look forward to meeting our most valued customers at the grand show in Munich.
Contact
Contact Info: Inventronics 3rd Fl, Bldg B. Eastcom City, 66 Dongxin Road Binjiang District, Hangzhou, Zhejiang 310053 P.R. China Attn: Ms. Grace Chen Tel: 86-571-86632260 Fax: 86-571-86601139 Email: sales@inventronics-co.com
E-mail:sales@inventronics-co.com
Web Site:www.inventronics-co/com