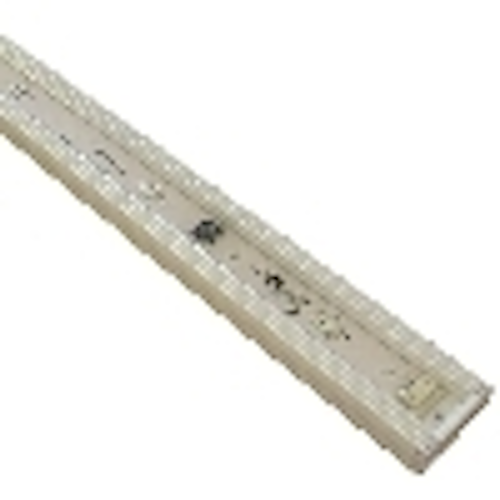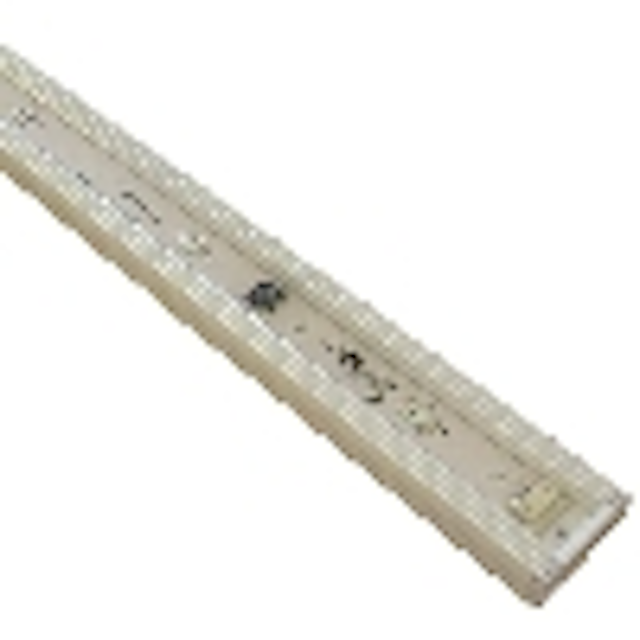 Date Announced: 28 Oct 2008
Here at LiteLED we are delighted to announce the launch of the latest addition to our core product range, the SL – Series. The LiteLED SL – Series is a low profile linear luminaire sealed to IP67 rating.
This luminaire incorporates the latest LED technology for colour mixing options and utilises 9 Rebel LEDs per 300mm length in RGB. The single colour version incorporates the latest on board driver technology which allows up to 10m of luminaires to be connected in one series installation from a single 200w 24VDC power supply.
Available in lengths of 300, 600, 900 and 1200mm, the SL – Series brings a truly flexible approach to a wide variety of applications, such as:
Under Cabinet Lighting
Wall Grazing
Cove Lighting
Retail Display Lighting
Mood Lighting
Feature Lighting
With more new product releases on the horizon, the SL – Series is just the beginning of what is set to be an exciting end to 2008.
Contact
For more information on the SL – Series or any of our products, please contact Kevin Budden on +44(0)113 2713030 or email kevin.budden@liteled.co.uk.
E-mail:sales@liteled.co.uk
Web Site:www.liteled.co.uk