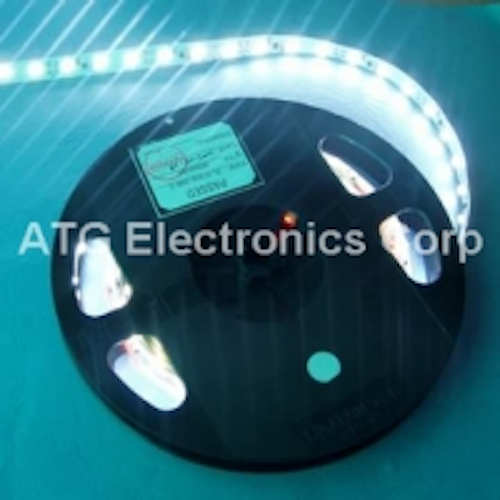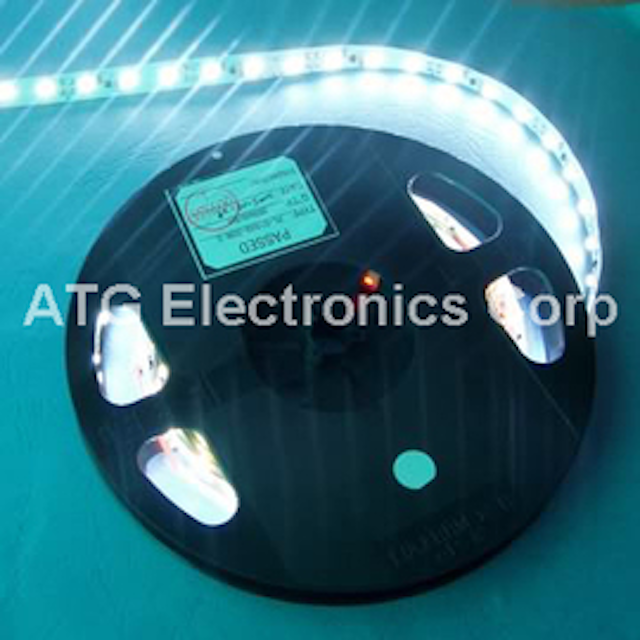 Date Announced: 13 Oct 2008
ATG Electronics iLinear™ R60 LED Ribbon Strip features ultra flexibility, long life span and high brightness, which is an ideal candidate for your signage project. After new connectors being launched, iLinear R60 is now more and more popular because of its easy installation. No more soldering, just use new connectors to connect strips together to adjustable length. Great work in an easy way!
ATG Electronics® iLinear™ R60 LED Ribbon Flex Strip is flexible, slim, high brightness LED light strip, ideal for interior applications.
Small size and cool light output make iLinear™ R60 ideal for a wide range of applications, such as cove lighting, back lighting, illumination lighting, guidance lighting, channel letter lighting and other narrow area lighting.
Features & Benefits:
-Long life span of over 50,000 hours.
-Flexible & slim form, cuttable at every 3LEDs.
-Easy installation onto flat surface with 3M tape.
-Higher brightness at lower cost with super bright LEDs.
-Even color at the tightest color tolerances.
-Low voltage for safe application.
-Low heat generation, no heat damage.
Technical Specifications:
-LED Qty: 360LEDs
-Operation Voltage: 12VDC
-Lumens (one roll): 1512 lm(white)
-Power Consumption: 28.8 W
-Beam Angle: 120°
-Dimension: L6000*W11*H2 (mm)
Contact
ATG Electronics Corp. Think Green, Act Green. International Sales Department Tel: +86-21-33932667 Fax: +86-21-33932677
E-mail:sales@atgelectronics.com
Web Site:www.atgelectronics.com/lighting/Signage/LEDFlexStrips/R60-LED-Ribbon-Flex-Strips.html