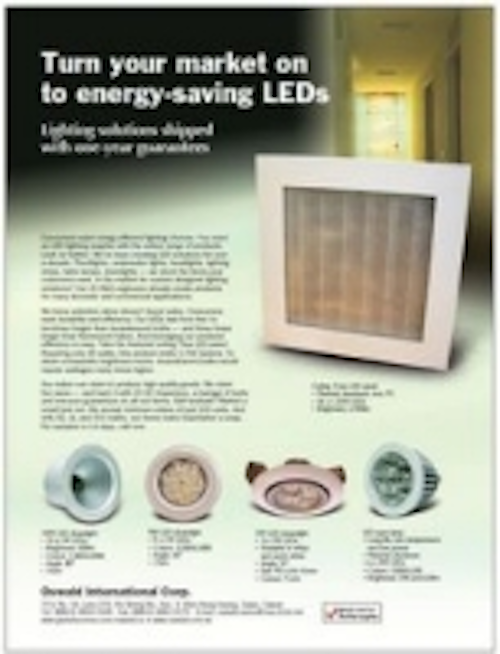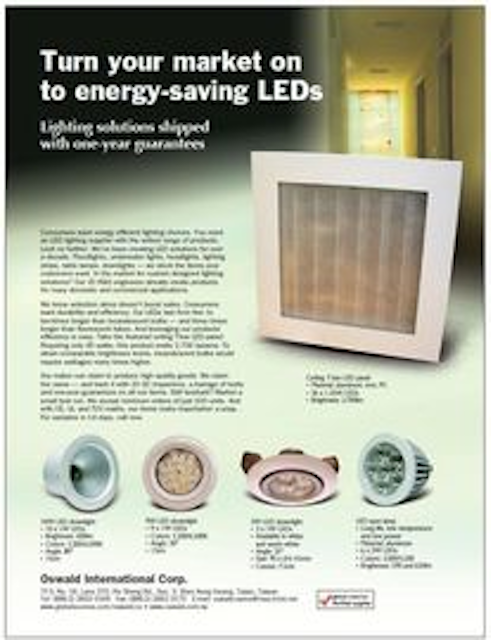 Date Announced: 04 Dec 2008
As of the energy issue, scientists have been looking for the new energy instead of oil and nuclear energy. In addition, the green-house effect has also caused the global temperature to increase.
As of the above influences, Oswald Int'l Corp. is developing a series of LED lighting products to decrease the power-consuming of lighting products. For examples, out LED T-bar ceiling panel offers users 300 Lux light at 2.8M Height. Moreover, LED T-bar takes only 45 Watts power per hour. Comparing to traditional T-8 panel, it is almost a half of power-consuming. Except that, we also developed 10 watts LED downlight, 3 watts LED spot light, 7 watts AR111, and so on.
As an OEM & ODM supplier, we have been developing new products to offer users "More brightness and Less Power-Consuming". Furthermore, "Lower Pricing" is always our business target. For more information inquries, you are welcome to contact with us.
Contact
Oswald Int'l Corp. Steven Lin Tel:+886-2-2662-0169 Fax:+886-2-2662-0170
E-mail:steven@oswald.com.tw
Web Site:www.oswaldled.com