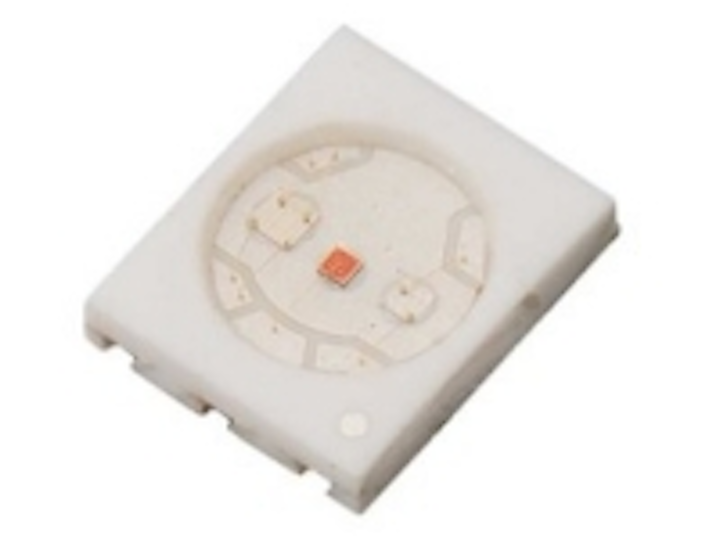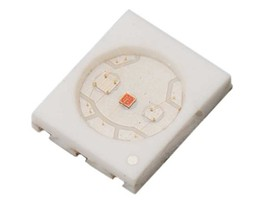 Date Announced: 05 Dec 2008
UPEC Electronics Corp. spent tremendous effort to improve the efficiency of LED packaging technology. We are also the most experienced supplier in ceramic arena.
UPEC coordinate the high power ceramic package technology and optical design to develop RGB LEDs. The series of 650 Hi-power LED built in 3 chips can present full color range and make it ideal for various lighting applications.
Contact
UPEC Electronics Corp. 16F-3-4, No. 258, Liancheng Rd., Junghe City, Taipei 235 Taiwan Tel : 886-2-6620-9666 Fax : 886-2-6620-9555
E-mail:ledsmg@u-pec.com
Web Site:www.u-pec.com