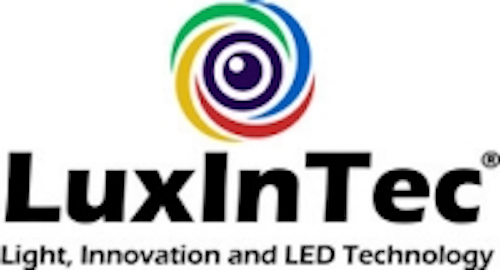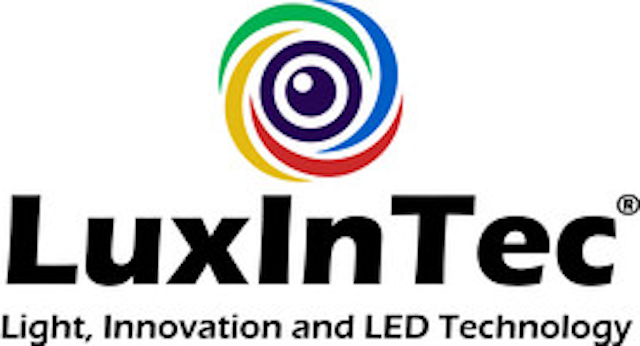 Date Announced: 15 Dec 2008
The company aims to achieve increased manufacturing capacity, higher speed of response and full control over in-house manufacturing processes of LED systems by incorporating an "pick and place" line in its factory in Spain.
LUXINTEC is a Spanish company specialized in the design, R+D and manufacturing related to LED systems, that is, electronic parts, optical parts, and mechanical parts involved in the final LED lighting solution.
As key differential advantages, LUXINTEC aims to add flexibility and speed of response to its demands, close connection with its partners, and optimisation of performance and costs of investment of its LED lighting solutions.
In order to be capable of better providing these benefits and be able to control in-house its manufacturing processes, the Spanish enterprise has incorporated to its factory of the Technology Park of Boecillo a Surface Mounting Device line – also known as SMD line -.
Such machinery is specific for the correct positioning of electronic components involved in the final LED system solution.
As a result of this investment, LUXINTEC foresees a substantial increase of its production capacity in order to be able to respond to the demands of its current and target partners. In addition, the enterprise aims to be able to improve its control over the manufacturing cycles and reduce the times of introduction of its LED solutions into the market.
LUXINTEC is working on the creation of a number of patents, thus aiming to protect its big innovation efforts.
In addition, the enterprise participates in innovation projects with foreign partners, and is setting the pace for international expansion in several sectors, clustered in: indoor general lighting, outdoor general lighting, automotive, and renewable energies. In order to boost this expansion, LUXINTEC has been present in key industry exhibitions, such as "Light and Building 2008" and "Automechanika 2008".
Contact
2.14 Edificio CEEI Parque Tecnológico de Boecillo 47151 Boecillo, Valladolid, SPAIN T: +34 983 130 056 F: +34 984 440 712
E-mail:luxintec@luxintec.com
Web Site:www.luxintec.com