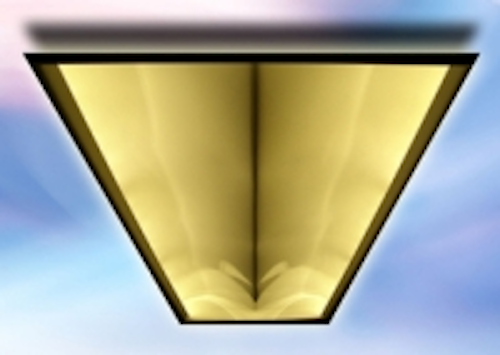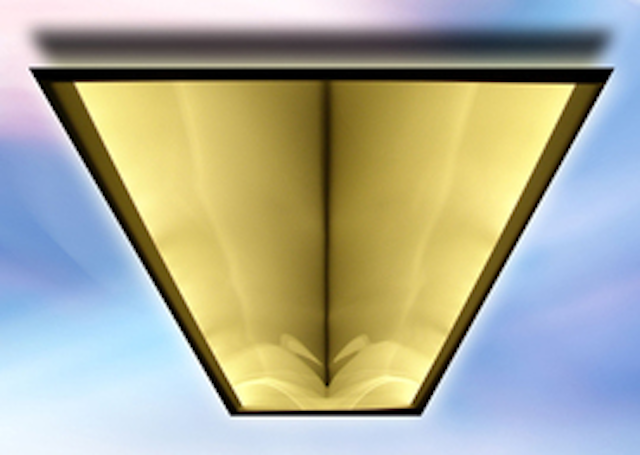 Date Announced: 15 Dec 2008
CML Innovative Technologies (CML-IT), one of the largest worldwide suppliers of miniature lighting components and systems, introduces a new 1 metre long double LED strip light unit complete with mounting base, screw holes and lens. The 50W Glow-Line™ LED strip light unit only needs to be connected up to a 24VDC power source and comes in a cool white and warm white version. Colour changing versions for special lighting effects are also available upon request.
Designed as a fluorescent replacement for general illumination, signage, retail lighting and transport lighting applications, Glow-Line LED strip lights benefit from very low power consumption, are highly vibration resistant and offer a very long service life of approximately 50000h (compared to 10000 up to 20000h for fluorescent lights). Light output of the LED strip lights is 2700 Lumens for the warm white and 3200 Lumens for the cold white version.
For further information please visit CML-IT's website: www.cml-it.com
Contact
Paul Ward Marketing & Communications Manager CML Innovative Technologies Multi Market Tel: +44 (0)7753 567815
E-mail:pward@cml-it.com
Web Site:www.cml-it.com