Add Some Color to Your Party——ATG Electronics unveils eLucent™ E Series LED Globe Bulb
Jun 2nd, 2008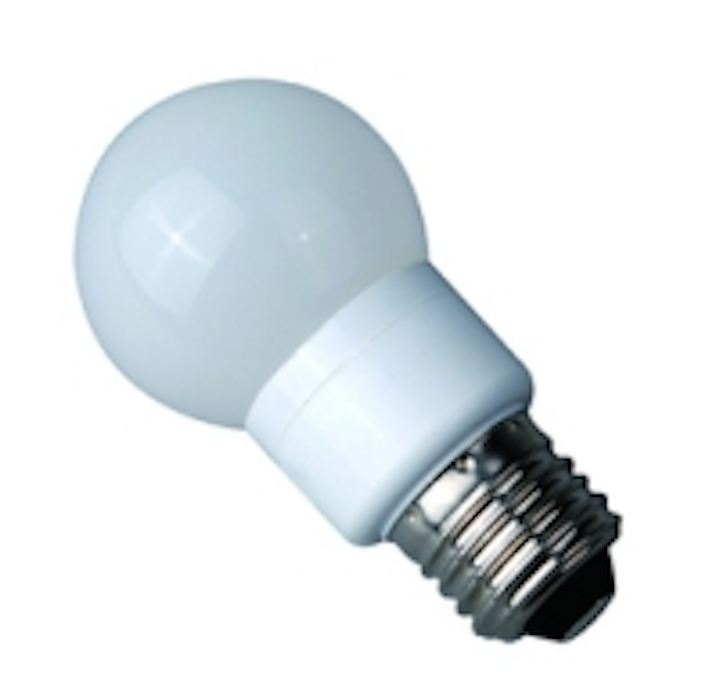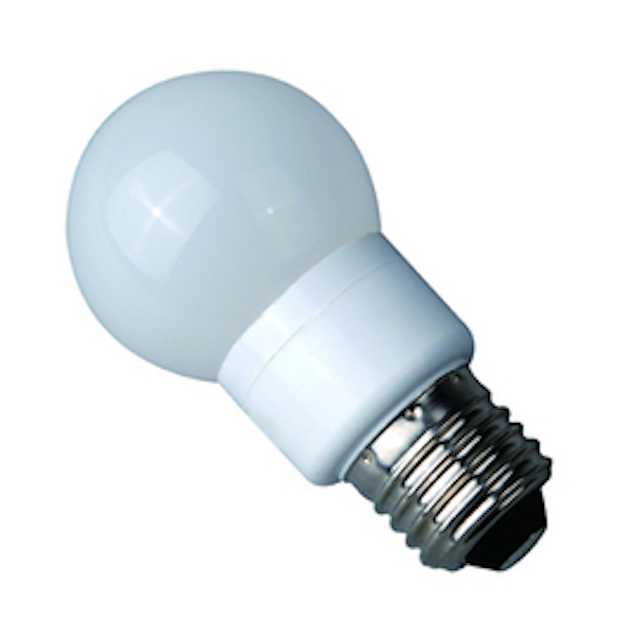 Date Announced: 02 Jun 2008
Just add some color to your party! eLucent™ E Series LED Globe Bulbs, perfect decoration lighting solutions!
When you choose eLucent™ E Series LED Globe Bulb, you will get more than just stylish colored lighting and pretty atmosphere. They are the best choice for decoration in events, parties, fairs and amusement parks.
Suitable for dry environment, eLucent™ E Series consume less than 1W and last extremely long compared to incandescent bulbs, up to 20,000 hours.
Assembled with strong polycarbonate housing, they can be directly drop into standard E27 socket and emit RGB, white, red, yellow, blue and green colors. No extra controller required, the RGB version can produce seven-color dynamic changing (red, cyan, yellow, green, white, blue, and purple) in 38 seconds circle.
eLucent™ E Series come with blister packs or color boxes, both are well-suited for retail use.
Features & Benefits
-Energy saving up to 80% (Less than 1W);
-Gentle and soft light output;
-Compact size, fast turn on;
-No mercury, environmental friendly;
-Low maintenance (weatherproof, non breakable illumination globes)
-Long life, up to 20,000 hours;
-UV resistant polycarbonate bulb.
Technical Specifications:
-LED Qty: 12 LEDs
-Color Range: Red, Yellow, Blue,Green, White,RGB
-Operation Voltage: 120VAC or 240 VAC
-Lumens ( one pcs):red (6.5 lm), Yellow (6 lm), Blue (8 lm),Green (28 lm), White (32 lm),RGB (2~10 lm)
-Power Consumption: 0.6~0.8W (Red, Yellow, Blue, Green, White), 0.8~1.5W (RGB)
-Beam Angle: 120 degree
-Dimension: D50 * H100 mm (D1.96 * H3.93 inch)
-Work environment: applicable for dry environment
About ATG Electronics
ATG Electronics established in 1999 and formed partnerships with companies in California, designs, produces, distributes and licenses lighting emitting diode (LED) controllable digital decoration and illumination lighting systems, including
iBright™ LED Fluorescent Lights, eLucent™ LED XPower Lamps for illumination lighting;
iVision-V™ and oVision-V™ LED Screens for advertising lighting;
iLinear™ LED Ribbon Strips, iSignage™ LED Flex Strips and oSignage™ LED Modules for signage lighting;
Smart™ LED Wall Washers, UniQ™ LED Border Lights and Infinity™ LED Rope Lights for architectural lighting;
and power/control systems and software.
Contact
ATG Electronics Corp. ---Think Green, Act Green. International Sales Department Tel: +86-21-33932667 Fax: +86-21-33932677
E-mail:sales@atgelectronics.com
Web Site:www.atgelectronics.com