Melexis announces low-cost light sensor for display dimming
Jun 17th, 2008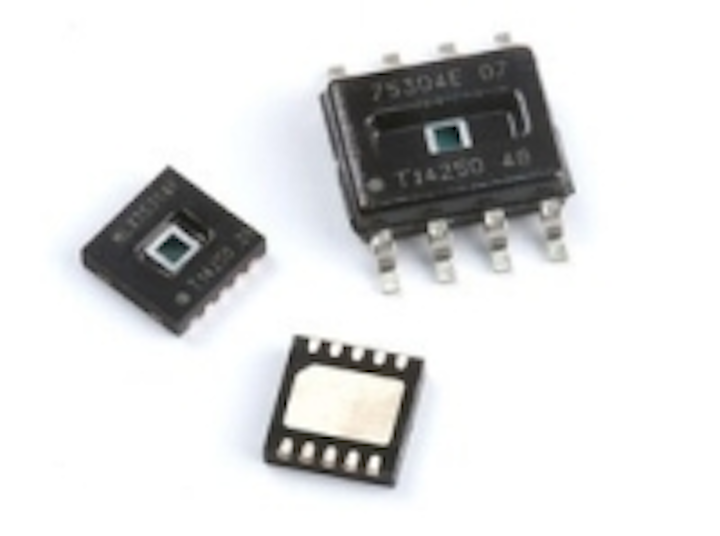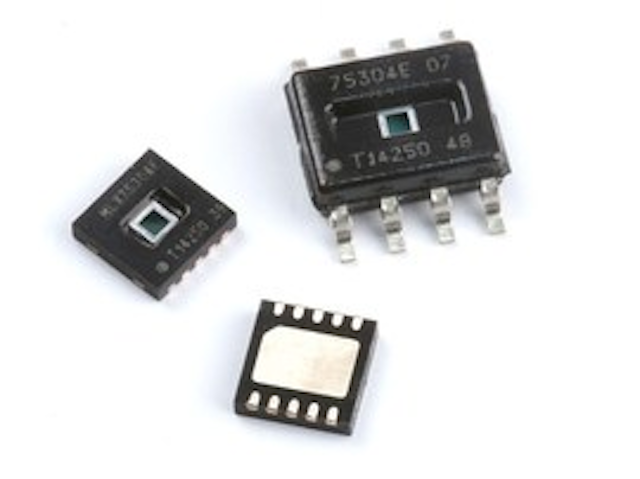 Date Announced: 17 Jun 2008
New Light-to-Frequency SensorEyeCTM Saves Energy & Costs.
Melexis announces a new light sensor for brightness dimming of mobile phone and notebook screens. The automotive version of the MLX75304 Light-to-Frequency SensorEyeCTM is specifically designed for instrument panel dimming and headlight control.
The MLX75304 is the third member of the SensorEyeCTM series. The MLX75303 Optical Switch and MLX75305 Light-to-Voltage SensorEyeCTM were launched in April and May.
The MLX75304 enables excellent screen readability under all circumstances. In a deep dark night, it will control display brightness for perfect reading comfort. During a bright sunny day the sensor will maximize screen lighting for best possible visibility. Its huge dynamical range of more than 100dB makes the sensor fit for all light situations.
This sensor is a monolithic integrated sensor where photodiode, transimpedance amplifier and output stage are integrated on chip to minimize manufacturing cost. In addition, this approach results in a highly linear response and a low temperature dependency. A second cost saving item is the choice for a frequency output, which assures high precision control in all light conditions while simplifying the sensor interface. In fact, it only takes a digital input on a small microcontroller or even a counter input to get a precise readout of the ambient light level.
Because of its small size 3mmx3mm SMD package and its solder reflow 260degC compatibility, the sensor is perfectly fit for high-volume PCB assembly lines.
"Melexis is known for its Hall sensor portfolio, rather than for its optical sensors. With the successful launch of 3 SensorEyeCTM products, more customers are appreciating our optical know-how and unique sensor package that make these products perfectly fit for high-volume assembly lines," says Sam Maddalena, Business Unit Manager Opto Sensors. Maddalena continues, "On the application side we are carefully listening to our customers' exact needs and continue to grow our optical portfolio towards that."
The MLX75304 is sampling at a price of $0.50.
# # #
About Melexis
Melexis N.V. (Euronext Brussels: MELE) is a supplier of smart mixed-signal semiconductors. Our core experience derived from more than ten years supplying ICs to the automotive electronics market sustains the expansion into Application Specific Standard Products for industrial and consumer product applications. Melexis' products include sensor ICs (Hall-effect, optical, infrared and Micro-Electro-Mechanical Systems or MEMS), communication ICs (low power RF, RFID and Automotive BUS), actuator ICs (for electric motors, solenoids and LEDs) and Application Specific Integrated Circuits (ASICs).
Contact
Melexis Brenda Vanderheyden Transportstraat 1 3980 Tessenderlo Belgium Tel: +32 13 670 495 Fax: +32 13 67 21 34
E-mail:brv@melexis.com
Web Site:www.melexis.com