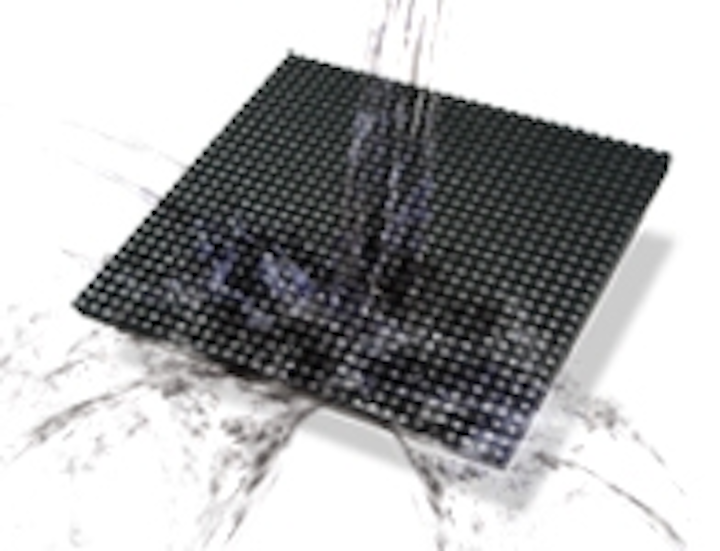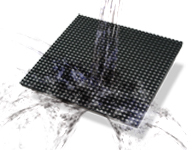 Date Announced: 13 Nov 2008
BROOKINGS, S.D. – November 13, 2008 – Daktronics Inc. (Nasdaq-DAKT) of Brookings, S.D., announced today the formal opening of its next generation product reliability laboratory located at its corporate headquarters, continuing its tradition of providing dependable display technology to its customers.
With the enhancements and expansion of its existing testing facility, Daktronics is uniquely positioned to perform detailed proof-of-concept testing and production verification testing under the immediate eye of its product design teams. Daktronics customers will benefit from higher reliability standards and faster market introduction of new product designs.
"As the leader in our industry, Daktronics is committed to providing the most reliable products to our customers," explains Paul Gilk, Daktronics Commercial Products Engineering Manager. "The investment in the new testing facility demonstrates our commitment to our customers and our desire to keep our industry moving forward."
The company's design engineers have at their disposal a centralized team of testing technicians who use sophisticated lab equipment to conduct component- and system-level mechanical, electrical, environmental and stress testing, including highly accelerated lifetime testing (HALT).
About Daktronics
Daktronics has strong leadership positions in, and is one of the world's largest suppliers of, electronic scoreboards, computer-programmable displays, and large screen video displays and control systems. The company excels in the control of large display systems, including those that require integration of multiple complex displays
showing real-time information, graphics, animation and video. Daktronics designs, manufactures, markets and services display systems for customers around the world, in sport, business and transportation applications.
Contact
For more information contact: MEDIA RELATIONS: Marty Brown Video Products Marketing Mgr. tel (605) 691-4694
E-mail:sales@daktronics.com
Web Site:www.daktronics.com