Crystal walls lit by white LEDs from Andy Thornton
Jan 3rd, 2008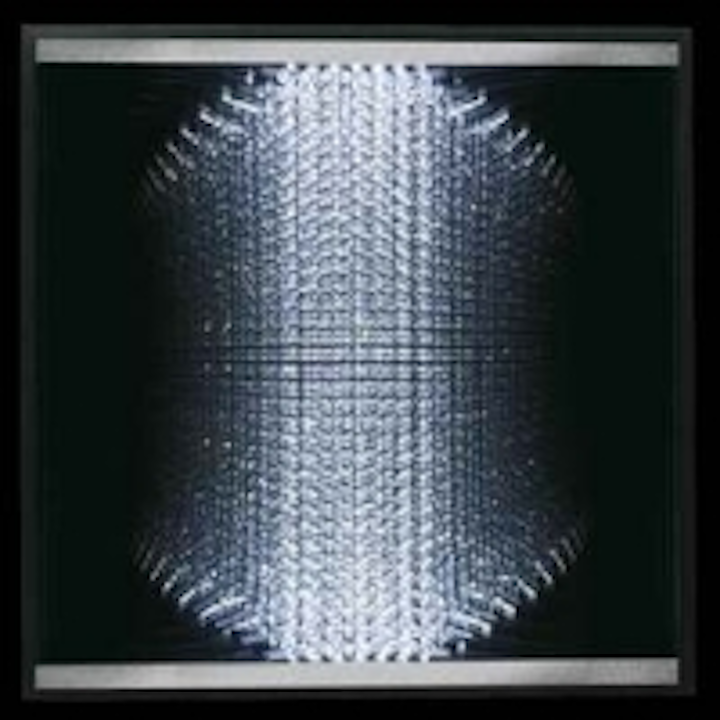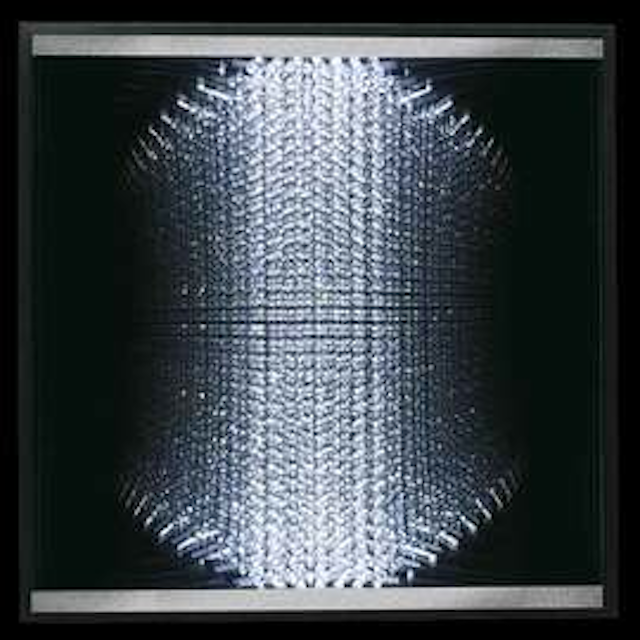 Date Announced: 03 Jan 2008
This spectacular crystal wall panel is created from seven strands of fine Austrian crystal, illuminated with clean white LED light and then multiplied by the unique integral optics into a thousand shimmering images.
The quality of the components ensures that the light playing on the individual crystals creates a myriad of refracted colours within. When not switched on, the panel becomes a mirror with a ghostly suggestion glimmering behind the glass frontage.
Perfect for adding a unique focal point to style-conscious venues including late-night bars, nightclubs and contemporary hotels, the crystal wall panel measures 800 mm x 800 mm and is supplied with a toughened glass front.
The panel is available exclusively to Litefuzion @ Andy Thornton and features in their NEW 16-page brochure of innovative LED lighting, one million colours. For your copy of one million colours, visit www.andythornton.com for the download or call 01422 376000 for your hard copy.
Contact
For more information visit www.andythornton.com, call 01422 376000 or email marketing@andythornton.com
E-mail:lucie.bartle@andythornton.com
Web Site:www.andythornton.com