Barco expands its true black indoor LED display range
Mar 3rd, 2008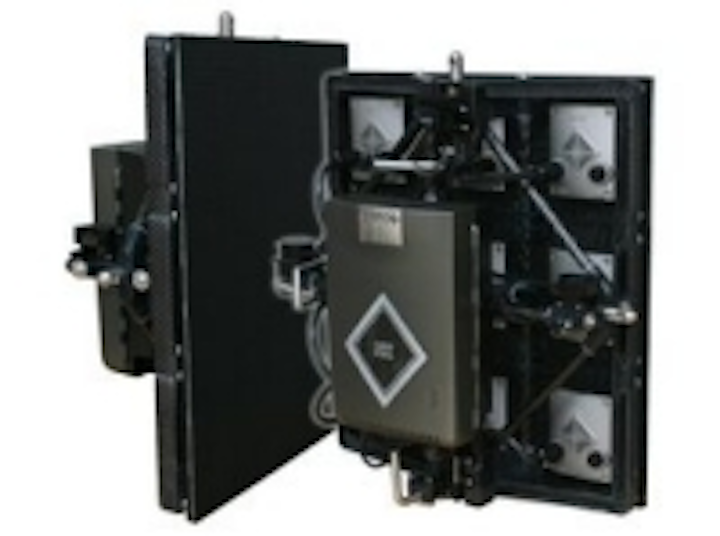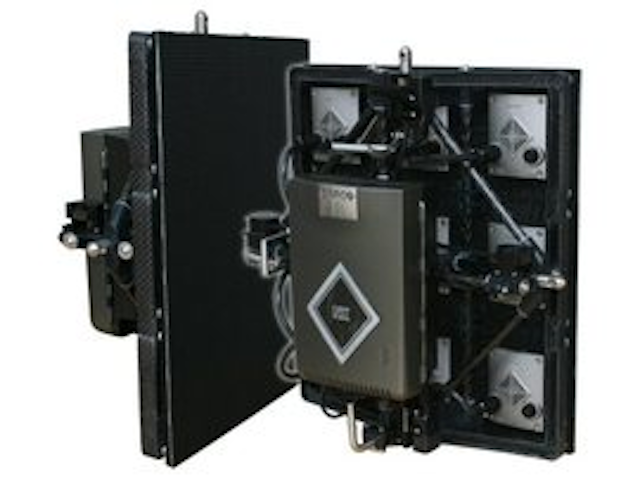 Date Announced: 03 Mar 2008
Kortrijk, Belgium -- Barco, a market leader in LED display technology, has announced two new additions to its range of indoor LED displays.
The NX-6 is a 6mm true black LED display, while the ILite 6 BK increases the contrast ratio of the widely-used ILite platform. As a result, Barco now has a full indoor LED line up designed to serve the needs of every part of the rental and staging market.
Shown for the first time at its Annual European Rental Partner meeting in Malta, the NX-6 is a brand new 6mm indoor LED display based on the same revolutionary black LED platform as its 4mm sister, the NX-4.
The NX series deliver the deepest black levels of any product on the market. Combined with a light output of 2,000 Nit, the NX series offers a phenomenal contrast ratio of 4000:1 for the NX-4 and 4200:1 for the NX-6.
But the black LED is only one element that makes the NX series unique. Key advances in base materials, mechanical design and color processing have raised the bar of LED displays to new heights of image quality. Thanks to the magnet fixation, the separate control box and the click locking mechanics, Barco's NX LED displays offer high creativity possibilities combined with a fast and easy set up and front serviceability.
Also been shown for the very first time in Malta, is the ILite 6 BK, a new 6mm black LED display based on the well established ILite technology. Thanks to the black LED and the newly redesigned shaders, the ILite 6 BK features a contrast ratio of 3000:1 with a 2000 Nit brightness output.
Barco's ILite 6 BK is compatible with the full range of existing ILite peripherals and sources. It is highly reliable and gives the best visual performance for a minimum investment, hereby ensuring a maximum return on investment.
"We are pleased to present our customers with a full indoor LED display line-up," says Andrew Healey Global Marketing Manager (Events) of Barco's Media and Entertainment division. "We now have an LED display solution to match the needs of every rental partner and for any type of budget. If customers are looking for the ultimate in contrast, seamlessness and creativity, they will opt for the NX-series of displays.
"For customers who are looking to add LED to their fleet for the first time, the ILite family is an excellent choice. Thanks to our improved calibration technology, all our LED displays also have excellent color uniformity, making them highly suitable for cross renting."
Contact
Andrew Healey, Marketing Manager Barco Media & Entertainment Phone: +32 56 36 8146
E-mail:andrew.healey@barco.com
Web Site:www.barco.com