VAOPTO introduces new generation high power LED (VAOPTO II-High Power LEDs)
Mar 12th, 2008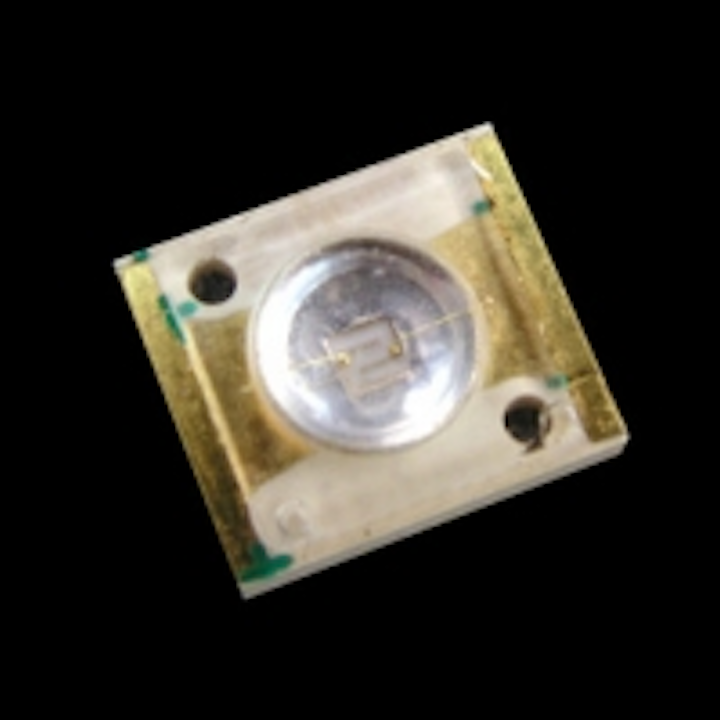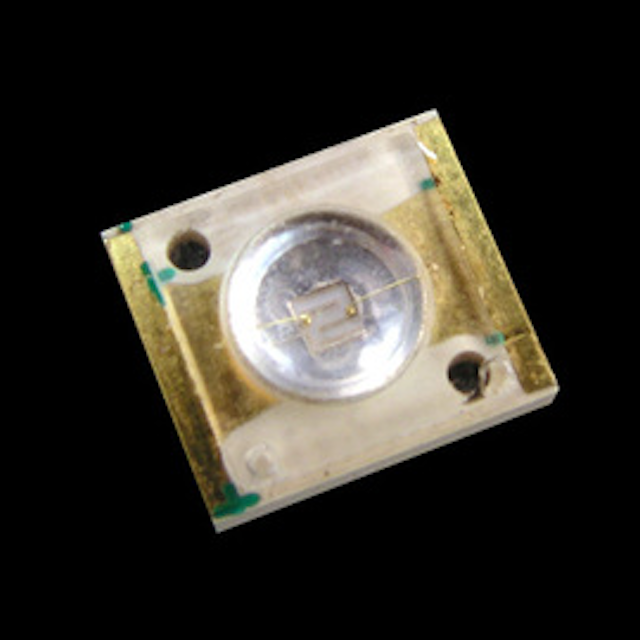 Date Announced: 12 Mar 2008
Virginia, USA ---- Virginia Optoelectronics, Inc. has introduced a new generation high power LEDs in red, amber, yellow, green, blue, and white. The advantages of this new generation high power LEDs include:
1. Customized light output.
2. Customized viewing angle.
3. Better heat dissipation due to half-packaging structure and open bottom heat sink.
4. Higher production efficiency from the easier heat sink installation and the one-step packaging process; the production process is totally automatable and the big volume orders are easily manufactured.
5. Higher light output efficiency.
Because the heat sink of this new generation high power LEDs is put into PCB (printed circuit board), new packaging advancements improve the traditional structures such as the Laminating Down-lead Frame Structure and the Ceramic Board Structure, both are popularly used by the big industrial companies.
The new generation high power LEDs have 13 terms patented or patent pending.
It can be applied in present fields to replace current high power LEDs, as well as the enlarged new fields in both industrial and consumer application (for example: auto light, LCD backlight, decoration and architecture light, miner' head light, general lighting, and so on).
ABOUT Virginia Optoelectronics, Inc.
Factory:
-- Mainland China's largest LED optoelectronic components manufacturing facility since 1969
-- 10 million components manufactured daily
-- ISO14001/ISO9001 certified
-- TS16949 certified
-- RoHS compliant
-- White LED licensed
Products:
-- LEDs
-- LED components
-- LED application systems
-- Camera modules
We are looking for OEM/ODM orders, representative, and distributor.
Contact
Virginia Optoelectronics, Inc. 1405 Ashford Court Blacksburg, VA 24060, U.S.A. Phone: (540) 449 9658 Fax: (540) 552 6999
E-mail:info@vaopto.com
Web Site:www.vaopto.com