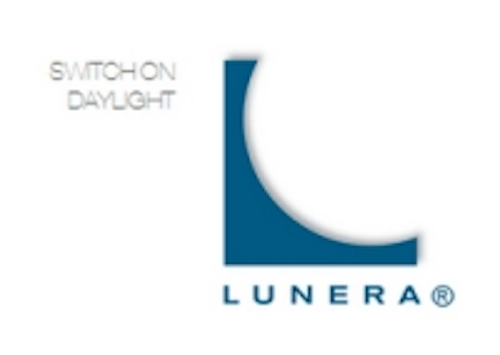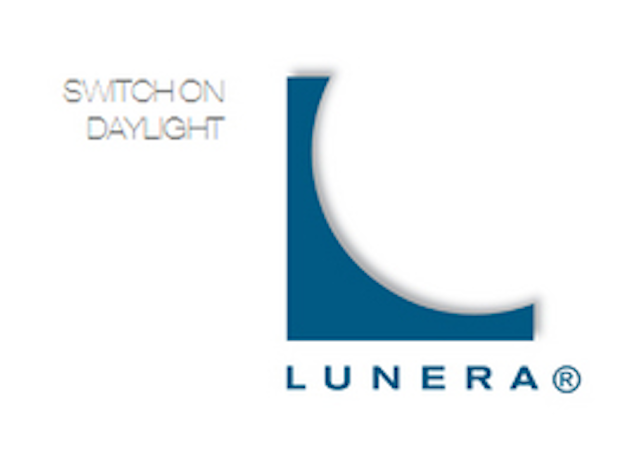 Date Announced: 15 Feb 2011
Redwood City, Calif. – Lunera® Lighting, Inc., a Silicon Valley company that designs, manufactures, and markets next-generation LED lighting, is pleased to have Steve Paolini, Lunera's CTO included in the impressive speaker line up at the upcoming Strategies in Light Conference. The solid-state lighting conference and tradeshow will be held at the Santa Clara Convention Center on February 22 – 24, 2011. The event anticipates a record breaking attendance of 4,500 lighting designers, architects, and specifiers gathering together to discuss the latest developments in LED lighting, drivers, controls and dimmers.
"Analysts predict that LED lighting will become the predominant light source within a few years. To expedite the mainstream acceptance of solid-state lighting, we must set realistic economic and light quality expectations for the technology. The reality is that LED technology can provide the correct light to the task level and uniformly bathe a space in soft warm light. Buildings can achieve greater energy and maintenance savings with the installation of LED lighting systems, often using fewer fixtures to provide beautiful, quality light," commented Steve Paolini, CTO of Lunera Lighting
In his talk, Paolini will discuss how to set real expectations for the near to medium term in solid-state lighting. There are a wide range of SSL products currently on the market. The quality products are providing better efficacies, becoming more common, and affordable. He will explore the key components of a luminaire, which are LEDs, power supply, optics, and thermo/mechanical subsystems. The topics of lifetime, controls, and flicker will also be addressed. Finally, trends will be highlighted to provide an understanding of the improvements one can expect and the timeframe over which they can occur.
The excitement and sales opportunities offered by an emerging technology can often lead to an exaggeration of benefits. These claims can cause buyer uncertainty and ultimately hurt initial market acceptance. However, the efficacy and quality of current LED lighting systems surpasses incumbent lighting, leading to increased usage. This has compelled commercial building owners to closely examine the dramatic energy and maintenance savings as well as the reduced environmental impact it provides.
About Lunera Lighting
Lunera Lighting, Inc. is an award-winning technology innovator leading the transformation from analog to energy-efficient digital LED lighting. The company's lighting solutions, known for their elegant design, precision engineering, and beautiful light, are designed from the work plane up. Engineered for an optimum balance of low power, high efficacy, and full spectrum light, Lunera's solutions reduce energy consumption, eliminate maintenance costs, and deliver daylight quality light that adds to a building's market value while reducing facility operating costs and carbon footprint.
Since introducing its first products in late 2009, Lunera has installed lighting in over 2 million square feet of commercial real estate. Manufactured in the USA, Lunera's premium lighting fixtures are UL listed, LM-79 tested, and RoHS compliant. Visit http://www.lunera.com for more information or contact the company at 650-241-3875 or by email at info@lunera.com. Follow Lunera on Twitter at
http://twitter.com/luneralighting
.
Contact
Carol Warren Antarra Communications 714-890-4500
E-mail:cwarren@antarra.com
Web Site:www.lunera.com