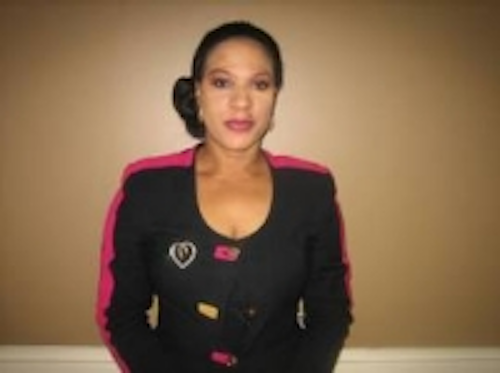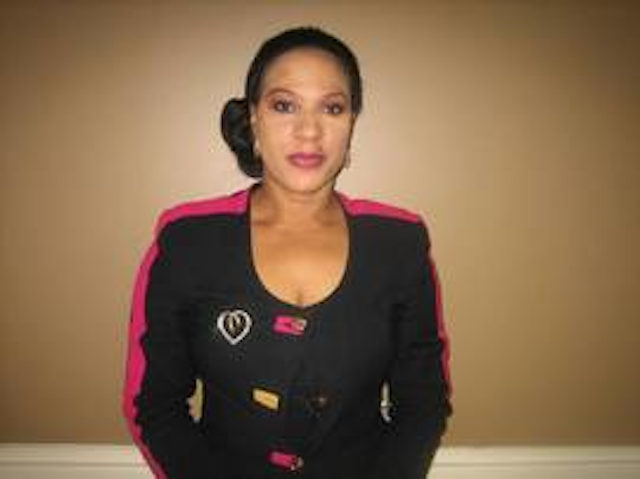 Date Announced: 16 Feb 2011
Norcross, GA. – Halco Lighting Technologies® announces the hire of Cindy Ayala to the position of Customer Service Manager. Ayala will be reporting to the VP of Sales and Marketing, Jim Coleman. She will assume overall responsibility for the activities of Account Representatives and our
Customer Service Department to better optimize department efficiency and attainments.
She holds a Bachelor of Arts in Business Management from the University of the U.S. Virgin Islands and brings over 11 years of experience as a customer service supervisor to the Halco team. Previously, Ayala managed customer accounts, trained staff and ensured sales productivity for several GA companies.
About Halco Lighting Technologies®
Halco Lighting Technologies® is a leading manufacturer of lamps and ballasts designed for industrial/commercial, residential and special lighting applications. Halco's extensive product line includes the following brands: Halco®, ProLume®, HaloXen®, ProLED®, Prism®, ProFormance®, Eco-Shield®, SureColor® and CoverShield. Established in 1974, the company has U.S. distribution centers in Atlanta, Cleveland, Houston and Phoenix. For more information, visit
www.halcolighting.com
.
Contact
Deby Forster Marketing Manager Halco Lighting Technologies (800) 558.2852
E-mail:dforster@halcolighting.com