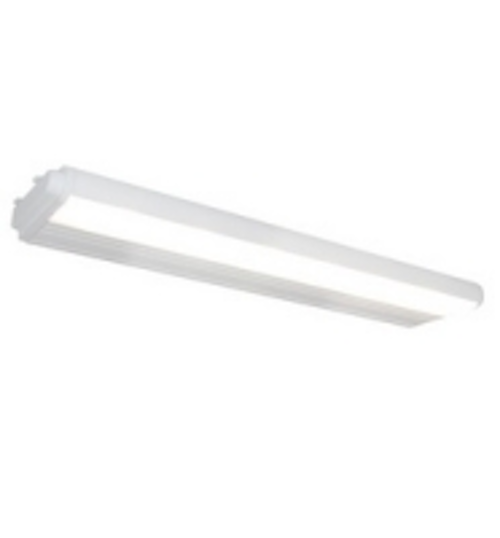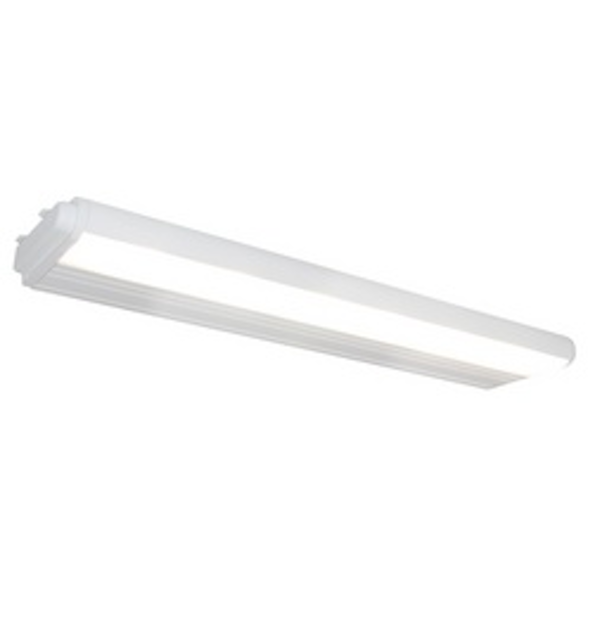 Date Announced: 02 Feb 2011
Chatsworth, Calif. - Philips Burton, a leader in examination and minor surgery lighting instruments, introduces the Nuance Elite LED (light emitting diode) fixture that adapts to many task lighting applications such as nurse's stations and work stations in many environments including ambulatory centers, doctor's offices, acute care, urgent care and other healthcare facilities.
Delivering a high quality illumination with minimal maintenance required, the natural white LED light source provides more than 70 percent energy savings compared to halogen solutions with a color rendering index (CRI) of 85 and no projected heat or UV light. An optional integral occupancy sensor can be added to Nuance Elite fixtures to promote additional energy savings by turning off task lights when no one is present.
Nuance Elite fixtures are available in three different lengths and can be quickly interconnected to create a continuous row of under cabinet lighting. Additional interconnect cords and wiring components are available to provide alternative wiring approaches and customized solutions. Each fixture has its own on/off switch or wiring module (with switch) which can be used to control a complete row of interconnected fixtures from one switch. The extruded aluminum housing has a one-inch profile allowing the fixture to be easily installed and concealed in under cabinet applications.
Available in white painted or satin finish, the Nuance Elite is supported by a 5 year limited warranty.
Philips Burton Medical, located in Chatsworth, Calif., is a medical device manufacturer of high quality, examination, diagnostic and surgical lighting instruments. Since its inception in 1928, Burton has been known for superior quality, exceptional value, and long-lasting solutions to complex lighting issues facing physicians, surgeons and veterinarians throughout the world. Engaged in designing, manufacturing and distributing, Burton Medical is an FDA-registered facility and certifies products to comply with FDA, Health Canada, UL, and CE requirements. Burton has over 200,000 lights installed in the United States alone and continues to grow based on its quality, reliability, and its extraordinary five-year warranty. Philips Burton is part of Royal Philips Electronics. For additional information, visit
www.burtonmedical.com/nepr
.
Contact
Philips Burton George Preston 800-444-9909
E-mail:george.preston@philips.com