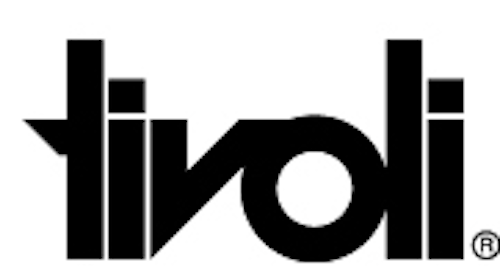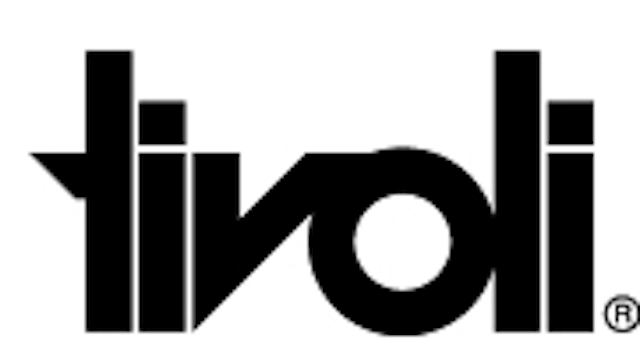 Date Announced: 16 Feb 2011
As the first manufacturer to introduce indicator-type LEDs into tubing, aisle and step lighting products, Tivoli, LLC continues to lead the market in emerging LED linear lighting solutions in the commercial, theatrical and specification market.
As part of their continued growth and expansion, Tivoli has modified the design and functionality of TivoliLighting.com to enhance the user experience and engage the visitor.
"This enhanced website is one of a series of significant steps we have taken to improve the access and visibility of our industry leading LED product offering in architectural and venue lighting," said CEO, Marie Paris. "Our goal with this redesigned site is to help specifiers and architects visualize how to select and easily incorporate our products into their architectural, commercial, and institutional designs."
The redesigned website offers visitors an enhanced experience with mobile access to all of Tivoli's product information and a variety of application and design guides. It provides lighting designers, architects and other lighting specifier's instant access to Tivoli's product selection, specifications, technical drawings, photographs and photometric data.
Enriched Content and Greater Accessibility
In addition to an application gallery of featured projects, the site includes a variety of online tools that educate visitors on suggested applications, project case studies and the ability to request an AIA presentation or locate a professional lighting designer.
With the launch of the redesigned website, Tivoli is also introducing six new innovative products:
• CovelineTM 120 - Line voltage interior LED solution for indoor coves with flexibility, adjustability and full range dimming.
• Continulum TM - LED fixture designed to replace fluorescent illumination effects. Visible fixture for soft, even illumination effects. Suspension or under cabinet applications.
• Continulum TM Outdoor – Outdoor rated high output linear LEDs housed in an aluminum channel with integral continuous lens in static or RGB options for building detail delineation and programmable animations with RGB option.
• Illumiwall TM - backlighting solution for acrylic and glass panels for architectural wall illumination. Available in strip or panel design for any panel configuration.
• TivoFlute TM - high output LED under counter, cabinet, jewelry case lighting. Customizable lengths for build to order size cabinets/niches.
• Monogram TM Room Number – customizable LED room signage
About Tivoli
Tivoli is the original innovator in LED based linear lighting products, with over 40 years experience in low voltage and LED based linear lighting products.
When Color Matters --Tivoli is the choice.
Uniquely focused on 'the right light' – color temperature and output for low ambient cove and niche applications.
Most other commercial manufacturers in US are focused on higher output led illumination. Tivoli is focused on low wattage, highly energy efficient, linear led fixtures for accent cove and niche lighting applications. We specialize in small source applications that create the sparkle to delineate a project.
Using our expertise with color mixing LEDs for theater lighting we have created incandescent color equivalents and even improvement to incandescent using led color mixes.
As the market leader in emerging LED linear lighting, we offer a complete line of architectural, signage and auditorium linear LED based lighting products. Our products are flexible, adaptable energy-saving LED-based linear lighting products for broad architectural / commercial applications, both indoors and out. Tivoli's architecturally significant designs have been providing visible delineation or concealed illumination effects for over forty years.
Lighting is our business, color is our concern.
Contact
Cindy Foster-Warthen CFW Marketing Communications, Inc.
E-mail:tivolilighting@gmail.com
Web Site:www.tivolilighting.com