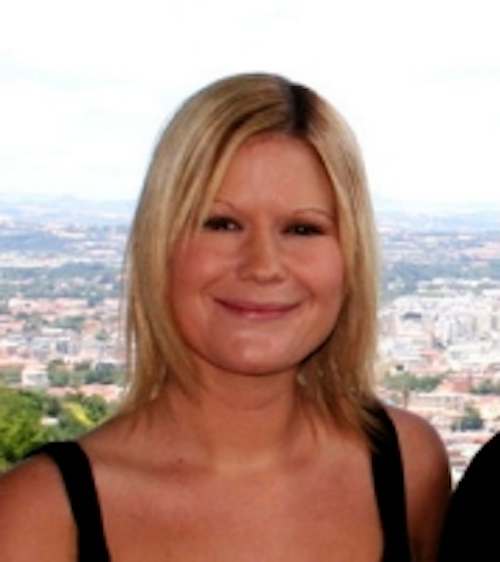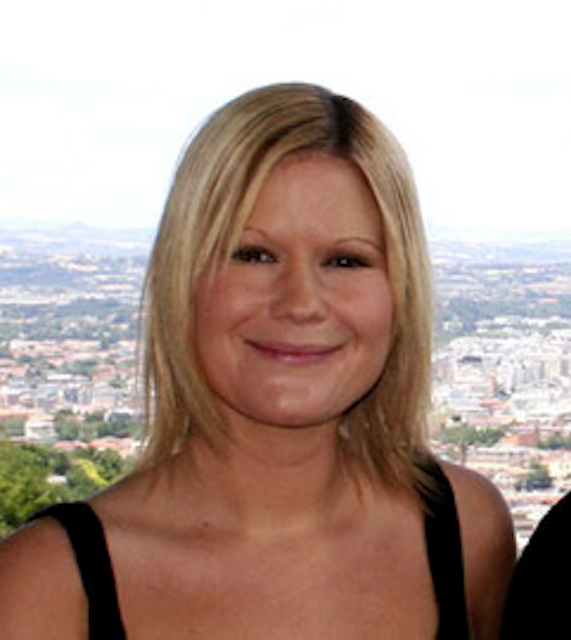 Date Announced: 09 May 2011
Hannah Eakins joins specialist UK LED lighting manufacturer i-Pix as Business Development Manager
Her role will be to identify and develop new business opportunities, working alongside both the in-house i-Pix team in Manchester, and Martin Palmer who is responsible for i-Pix sales at leading London based sales and rental company, White Light.
Hannah's lively and enthusiastic management style will bring great flair to i-Pix, which is already renowned for its innovative range of BB LED digital lighting products.
Her experiences at both Total Production International magazine and AED Rent over the last seven years and her excellent communication skills will continue to build strong industry relationships. "I am very much looking forward to the future and taking the i-Pix brand strategy forward," she states.
i-Pix founder and director Chris Ewington says, "I'm delighted to welcome Hannah onboard. We are continuing to focus on bringing a range of different and unique products to the market and working very closely with lighting designers and specifiers in all disciplines, particularly the entertainment, rental and staging markets, to produce exactly what they need and are requesting".
The establishment of long term and lasting professional associations with individuals and hire companies has always been fundamental to i-Pix's philosophy, and Eakins role will be instrumental in ensuring that this highly valued 'personal touch' continues.
For some time, she has been impressed with i-Pix's attitude and outlook, "The team are amazing people with incredible skills and a real passion and dedication to the industry," she says, "Added to which, the products are fantastic. I also like the fact that i-Pix is a British manufacturer with all elements of the process kept in the UK resulting in excellent quality standards".
Being in such a highly competitive marketplace with so many LED products out there at the moment, it's a very interesting time for i-Pix, which has plenty of new and exciting developments happening in its busy R'n'D and production departments.
The plan is to continue growing brand awareness over the next year and also highlight the benefits of using more environmentally sustainable and low energy products to lighting designers and everyone involved in staging productions of all types.
Contact
For more info on i-Pix, please call Louise Stickland on +44 (0)7831 329888 or +44 (0)1865 202679 or Email louise@loosplat.com. Call i-Pix direct on +44 (0)161 443 4140 or check : www.i-pix.uk.com
E-mail:louise@loosplat.com
Web Site:www.i-pix.uk.com