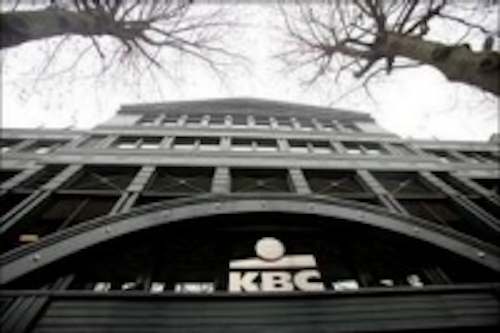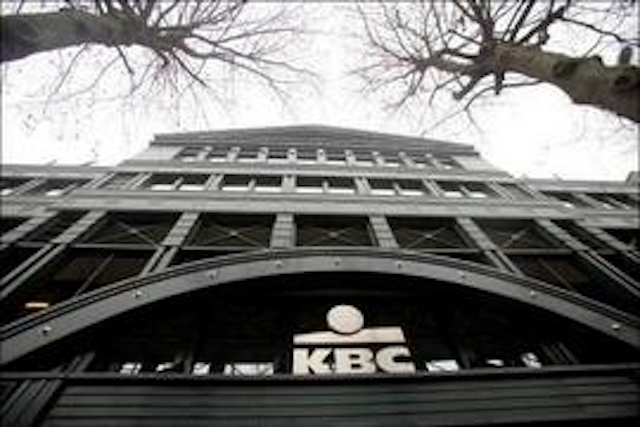 Date Announced: 12 Apr 2011
Belgian Bank leader KBC added another 125 PAS-NGL LED Tubes in an underground parking. These LED-TL lights will be used in a 24/24 cycle and in combination with detection sensors at certain levels.
This third order from KBC bank strenghts the confidence in our products.
PAS-NGL (Next Generation Led) now has a very broad portfolio:
Dimmable MR16 with high CRI
LED-Tubes T8 with lifetime L70%=80,000 hours
E27 bulbs With multi chips on board with +90 lm/ watt
Multifunctional Floodlights usable as flood, pendant, street from 30 watt untill 400 watt
2G11 retrofit LED lights in 6,8,12 & 18 watt
G24 retrofit Led in 6 & 10 watt
Flexible strips from LED linear
NEW : HQ RGB strips 10 meter with individually adressable pixels
ISTL Dimmable downlighters in several diameters
Contact
PAS-NGL Bergemeersenstraat 137 9300 AALST Belgium
E-mail:info@nextgenerationled.be
Web Site:www.nextgenerationled.eu