LSI adds LED climate controlled high-bay light (XHB3) to offering
Apr 19th, 2011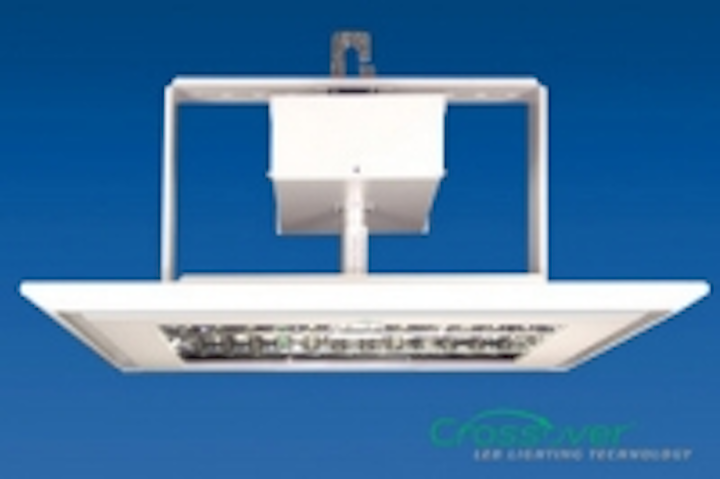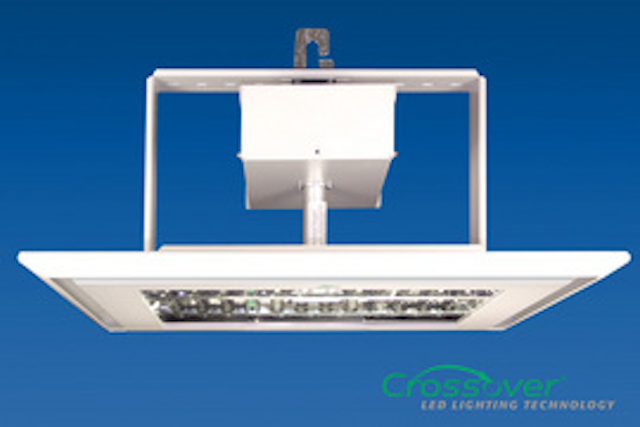 Date Announced: 19 Apr 2011
LSI Industries Inc., Cincinnati, Ohio -- LSI's new XHB3 is designed to light various types of cold storage, climate controlled (25°C) applications. Driven by LSI's Crossover® LED technology, the XHB3 delivers a whiter, brighter light that will increase energy efficiency and reduce monthly energy costs when compared to traditional lighting.
• Standard 5300K color temp with 70 CRI
• Available in two arrays; 104 LED's utilize 160 watts with 13,000 total lumens. 128 LED's utilize 197 watts with 16,000 total lumens.
• Expected lifetime up to 100,000 hours
• Virtually maintenance free
• 5 year warranty
• Offers unsurpassed system efficiency, control and protection
For additional information please visit:
http://www.lsi-industries.com/products/lighting-solutions/led/high-bay-lighting/xhb3_highbay.aspx
LSI is a vertically integrated manufacturer who combines integrated technology, design and manufacturing to produce the most efficient, high quality products in all of our facilities across the United States. We are committed to advancing solid-state technology to produce affordable, high performance, energy efficient lighting and custom graphic products that bring value to our customers. We have a vast offering of innovative solutions for virtually any lighting or graphics application. Further, we can provide design support, engineering, installation and project management for custom graphics rollout programs for today's retail environment.
LSI is a U.S. manufacturer with marketing / sales efforts throughout the world with concentration currently on North America, Latin America, Australia, New Zealand, Asia, Europe and the Middle East. Our major markets include the commercial / industrial lighting, petroleum / convenience store, multi-site retail (including automobile dealerships, restaurants and national retail accounts), sports and entertainment markets. Headquartered in Cincinnati, Ohio, LSI has facilities in Ohio, New York, North Carolina, Kansas, Kentucky, Rhode Island, Texas and Montreal, Canada. The Company's common shares are traded on the NASDAQ Global Select Market under the symbol LYTS.
Contact
Minda Matthews-Smith
E-mail:minda.matthews@lsi-industries.com
Web Site:www.lsi-industries.com